An audiobook you'll love...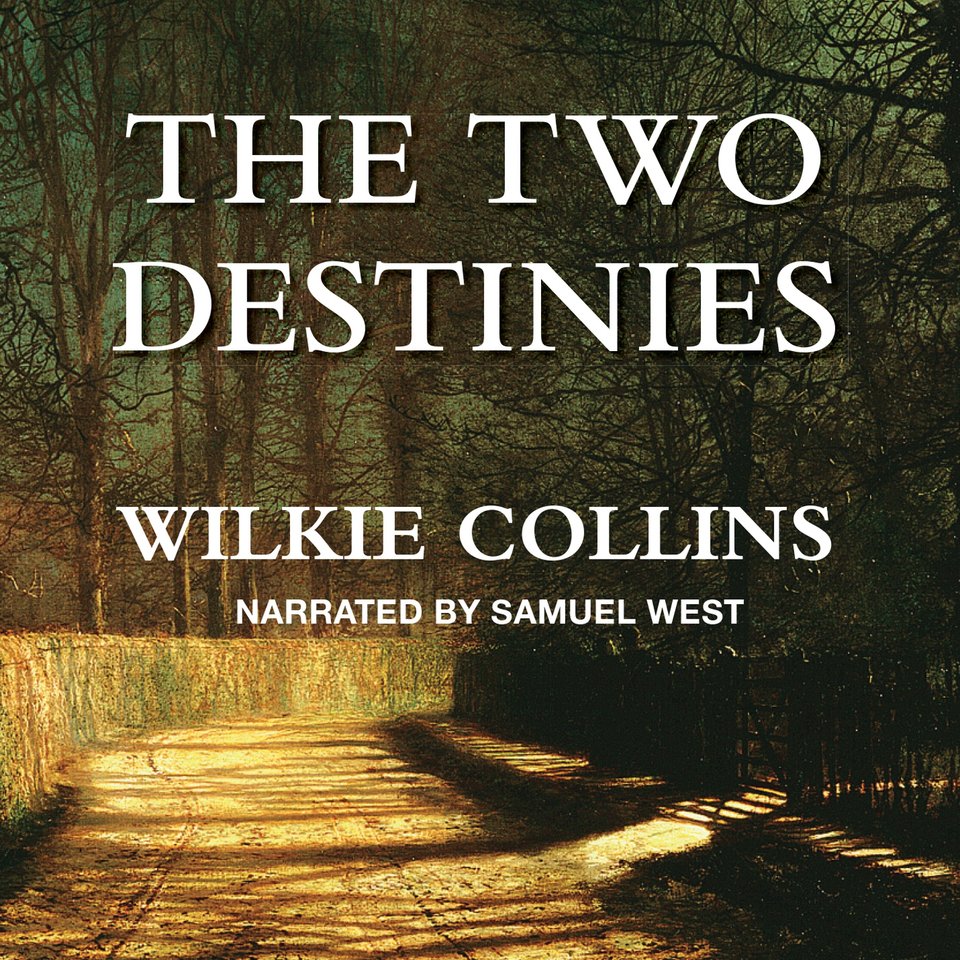 The Two Destinies
An engrossing Victorian novel that's read by an Audie Award–winning narrator: As a child, nobleman's son George loved Mary, the bailiff's daughter. Although his father uses an ocean to separate the pair, years later George returns to England to search for the woman he loved. Written by the author of the classic The Woman in White, who was also a good friend of Charles Dickens!
PUBLISHER DESCRIPTION
George and Mary were childhood friends. But then George's father discovers his thirteen-year-old son feels true passion for his bailiff's daughter.
Determined to end the affair, George's father sacks the bailiff and takes his son to America. Years later George returns to his native Suffolk to trace his lost love. Though she has long gone, George is determined to find Mary at any cost.
A...
Show more