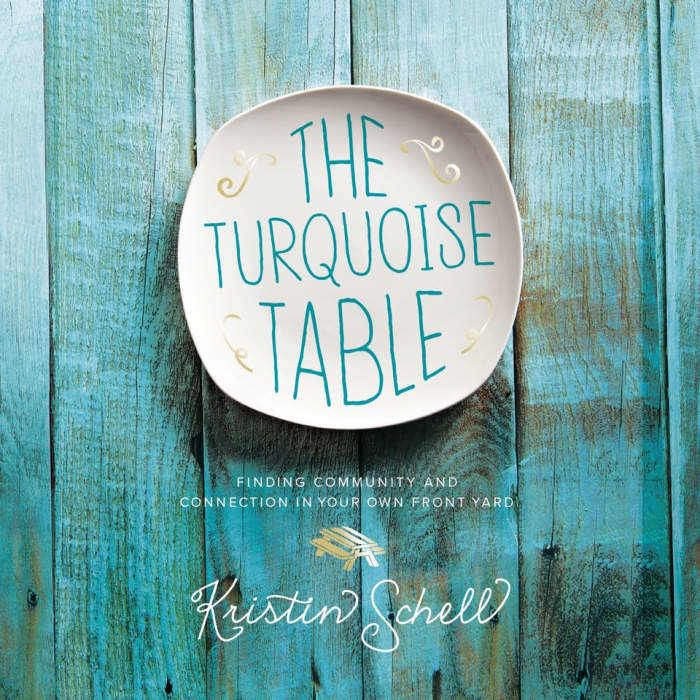 The Turquoise Table
Finding Community and Connection in Your Own Front Yard
The Turquoise Table
Finding Community and Connection in Your Own Front Yard
Think you don't have time to slow down and create some community in your life? Think again! With simple, stress-free ideas and insight from Scripture, this heartwarming audiobook inspires you to build meaningful connections right in your neighborhood.
PUBLISHER DESCRIPTION
A simple way to connect your neighborhood, your community and build friendships.
Are you consumed with a busy life but unsure how to slow down? Do you desire connection within your community and think, "Absolutely, but I don't have time for that" or "I can't create that"? What if there was another way through it all, a way to find those moments of peace and to create a time for honest,...
Show more