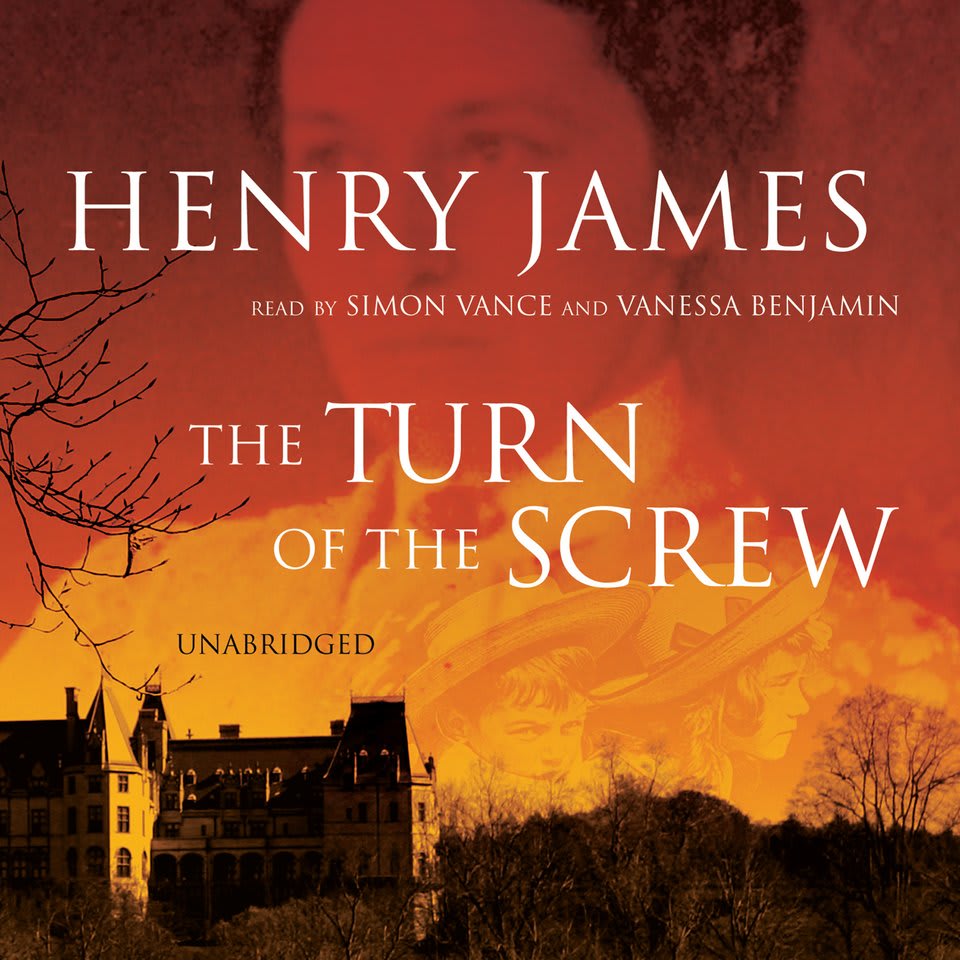 The Turn of the Screw
Read by two "skilled and capable" narrators (AudioFile), this audiobook amps up the eeriness and suspense of a classic story from one of literature's great novelists. A governess worries that two ghostly figures want her silent charges — but the question remains: Is she truly seeing the supernatural or is she losing her sanity?
PUBLISHER DESCRIPTION
One of the world's most famous intellectual ghost stories, The Turn of the Screw is a haunting tale of suspected supernatural possession. A governess at a country house claims that Miles and Flora, two orphaned children in her care, are being controlled by spirits for some evil purpose. No one else can see the ghosts, and the children themselves are silent. Are they being dominated by spectral...
Show more