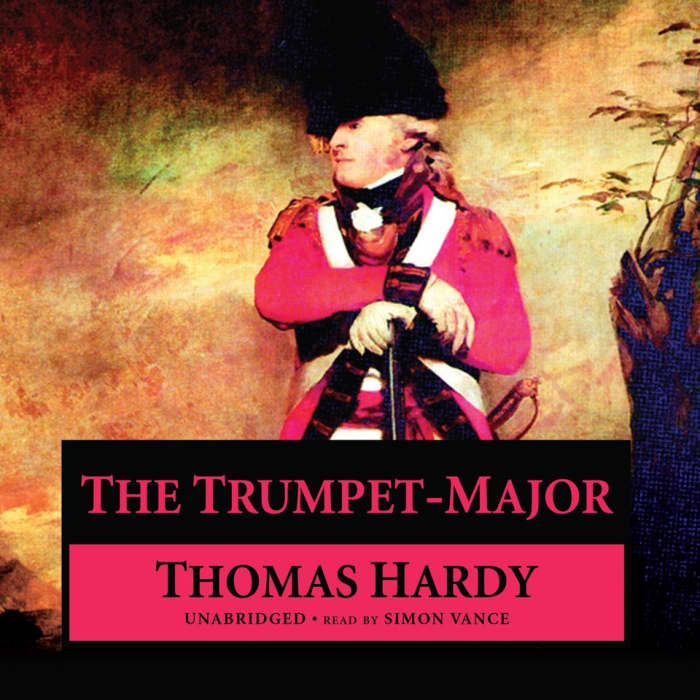 The Trumpet-Major
This audiobook hails from the famed English novelist behind Tess of the D'Urbervilles and Far From the Madding Crowd! When her rural community is invaded during the Napoleonic Wars, country maid Anne has three suitors on her hands: trumpet major John, sailor Bob, and yeoman soldier Festus.
PUBLISHER DESCRIPTION
Set against the larger-than-life backdrop of the Napoleonic wars, Hardy's only historical novel tells of the loves and sorrows of ordinary people caught in extraordinary times.
When an anticipated invasion brings several regiments to her small rural community, young country maid Anne Garland is courted by three men in uniform: the loyal trumpet-major John Loveday, his sailor-brother Bob, and...
Show more