An audiobook you'll love...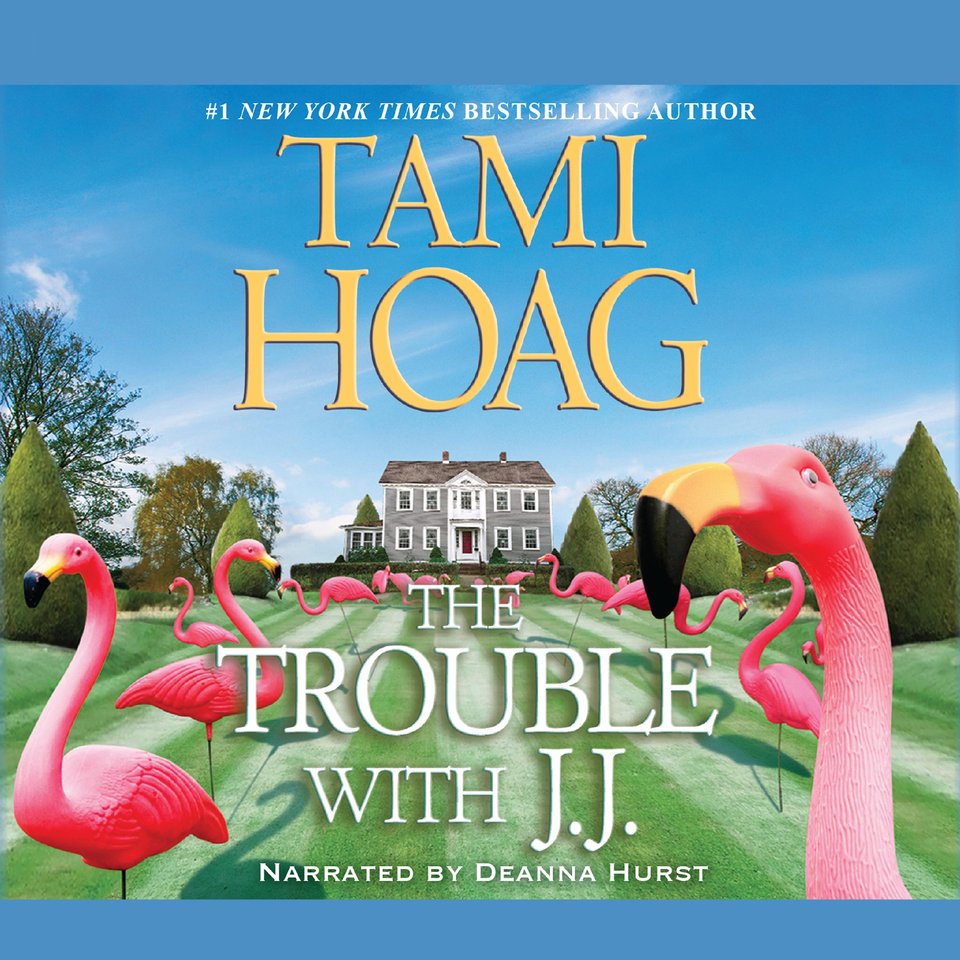 The Trouble with J. J.
From a #1 New York Times bestselling author! Genna's new neighbor J.J. — the infuriatingly attractive football star — needs her help to revamp his image. But falling in love was never part of the game plan… With a narrator whose "reading keenly captures the playfulness of Hoag's snappy narrative and flirty dialogue" (Booklist).
PUBLISHER DESCRIPTION
Just what Genna Hastings needed, a conceited creep of a new neighbor with rippling muscles, mile-wide shoulders, and a wicked Jack Nicholson smile that could melt stone! It wasn't often that women resisted star quarterback J.J. Hennessy, but he was ready to trade all the cover girls he'd dated for the adorable lady next door. With his summer sky eyes and kisses that stole her sanity and her...
Show more