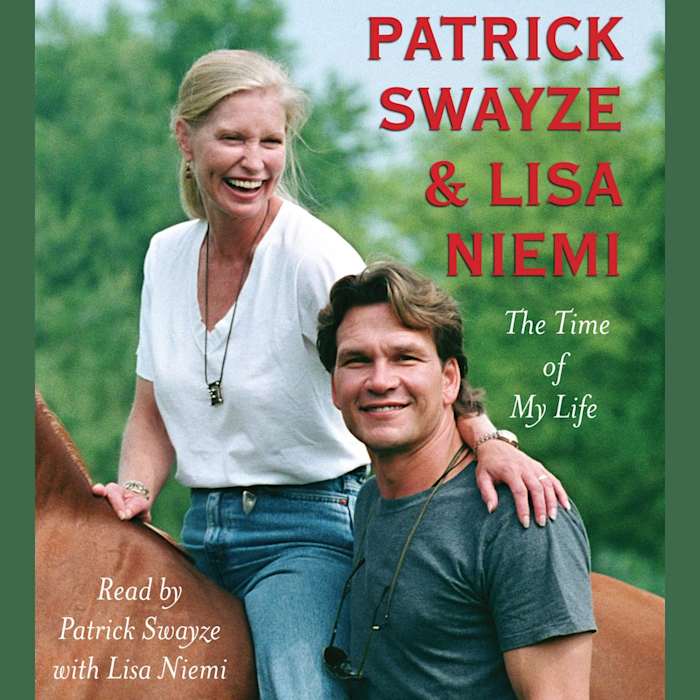 The Time of My Life
This one will hit you right in the heart. Recorded by the actor himself just before his death, Patrick Swayze and his wife look back on his life — from his childhood in Texas to his remarkable entertainment career to his brave fight with pancreatic cancer. This abridged edition of his memoir is "spellbinding… so dynamic, so personal, and so sweet" (AudioFile).
PUBLISHER DESCRIPTION
In a career spanning more than thirty years, Patrick Swayze has made a name for himself on the stage, the screen, and television. Known for his versatility, passion and fearlessness, he's become one of our most beloved actors.

But in February 2008, Patrick announced he had been diagnosed with stage IV pancreatic cancer. Always a fighter, he refused to let the disease bring him to his knees,...
Show more