An audiobook you'll love...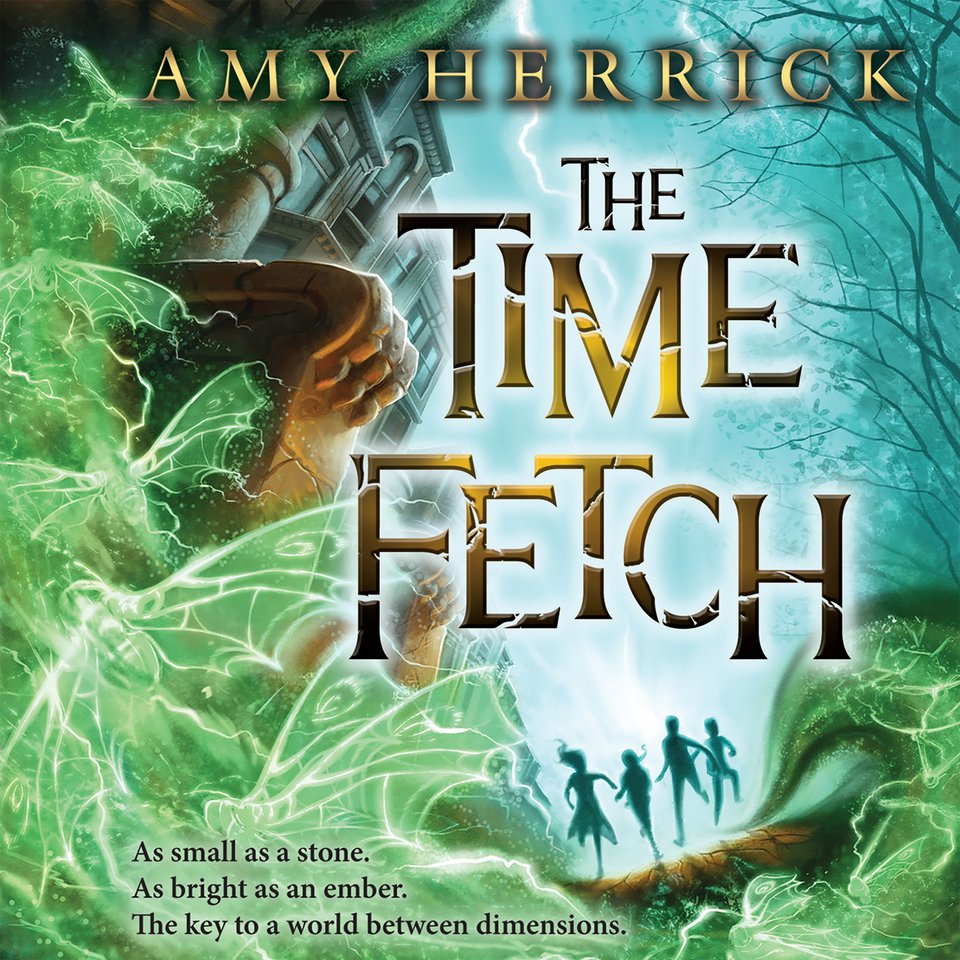 The Time Fetch
Edward had no idea that picking up an unassuming rock would start the unraveling of the universe! Having unleashed foragers who are stealing time, he and his classmates embark on an epic adventure to save the world. "A remarkable testament to the power of true friendship and a thrilling fantasy adventure" (R. J. Palacio, #1 New York Times bestselling author of Wonder).
PUBLISHER DESCRIPTION
Edward thought he had picked up a rock. He didn't know it was a sleeping Time Fetch—and touching it would alter the entire fabric of time and space.
Under normal circumstances, a Time Fetch sends out its foragers to collect only those moments that will never be missed or regretted. It then rests, waiting to be called back by the Keeper, who distributes the gathered time where it is needed in our...
Show more