An audiobook you'll love...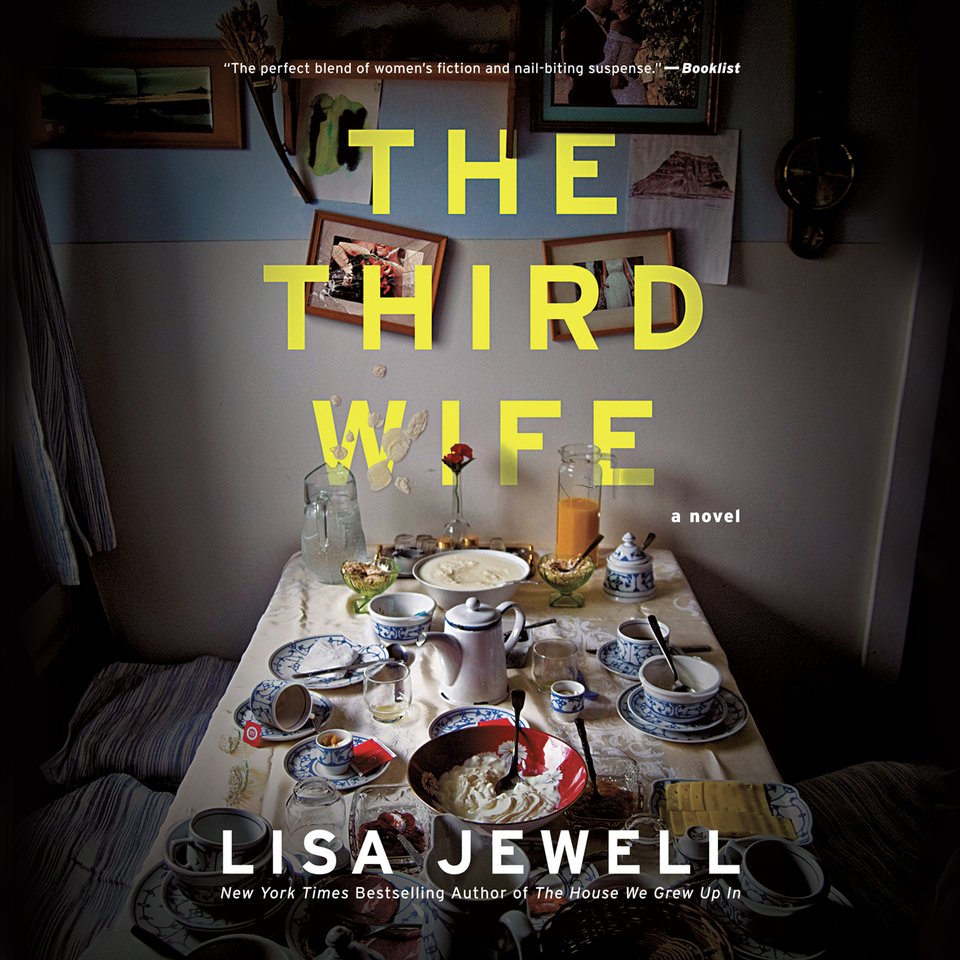 The Third Wife
A Novel
A thrilling audiobook filled with "nail-biting suspense" (Booklist) from the New York Times bestselling author of Then She Was Gone: When Adrian Wolfe's wife steps into the path of a bus, is it an accident — or suicide? As Adrian digs through the memories of their seemingly blissful marriage, disturbing truths begin to emerge…
PUBLISHER DESCRIPTION
In the early hours of a summer morning, a young woman steps into the path of an oncoming bus. A tragic accident? Or suicide? At the center of this puzzle is Adrian Wolfe, a successful architect and grief-stricken widower, who, a year after his third wife's death, begins to investigate the cause. As Adrian looks back on their brief but seemingly happy marriage, disturbing secrets begin to...
Show more