An audiobook you'll love...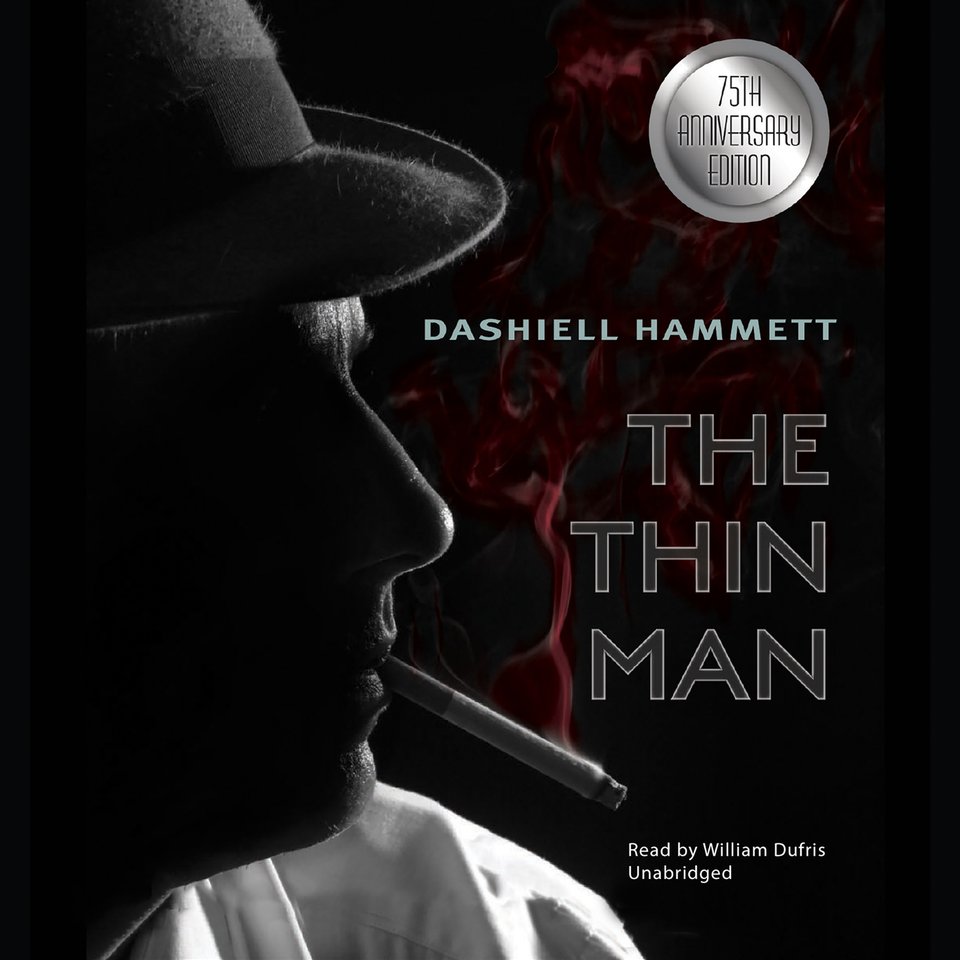 The Thin Man
In this classic mystery, Nick and Nora Charles are two of New York City's finest detectives — but when they're ensnared in a web of murder, mayhem, and misinformation, can they crack the case of a missing inventor? Margaret Atwood praises, "It's a pleasure to imagine Hammett cutting loose with whatever rascally high jinks he could cook up."
PUBLISHER DESCRIPTION
The Thin Man introduces Nick and Nora Charles, New York's coolest crime-solving couple. Nick retired from detecting after his wife inherited a tidy sum, but six years later a pretty blonde spies him at a speakeasy and asks for his help finding her father, an eccentric inventor who was once Nick's client. Nick can no more resist the case than a morning cocktail or a good fight, and soon he and...
Show more