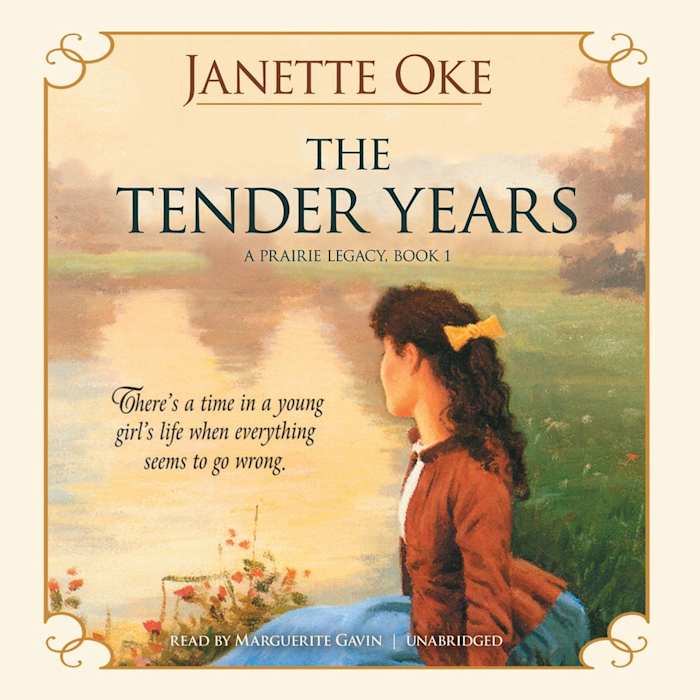 The Tender Years
As Virginia struggles against her family's strict expectations, she befriends Jenny, a lively newcomer to her tiny prairie town. But when the two become tangled in a moral crisis, will Virginia put her trust in God? "A bittersweet, winning story" (Booklist) from a pioneering Christian author.
PUBLISHER DESCRIPTION
Twenty years have passed since youngest daughter Belinda's story in Love Finds a Home. Marty and Clark's spiritual heritage has been lovingly passed on to their children, grandchildren, and great-grandchildren. And now beloved granddaughter Virginia faces the greatest test of her young life. Caught in that difficult period between childhood and adulthood, feeling that she really doesn't fit...
Show more