An audiobook you'll love...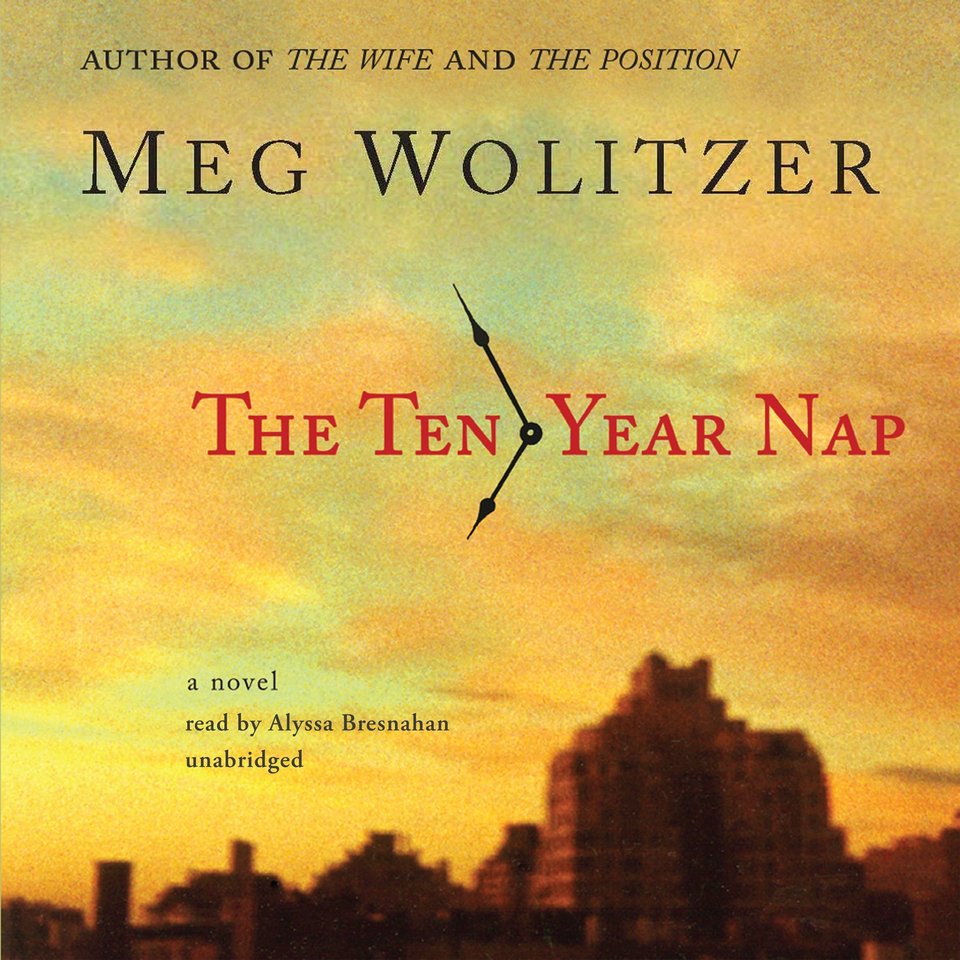 The Ten-Year Nap
"Wolitzer's great ear for dialogues and for insinuating humor into seriousness make this novel a thought-provoking pleasure to read" (The Seattle Times). From the author of The Interestings, this New York Times bestseller follows four friends — who left the workforce to care for their children — as they reexamine the lives they've let slip by.
PUBLISHER DESCRIPTION
For a group of four New York friends, the past decade has been largely defined by marriage and motherhood. Educated and reared to believe that they would conquer the world, they then left prestigious jobs to stay home with their babies. What was meant to be a temporary leave of absence has lasted a decade. Now, at age forty, with the halcyon days of young motherhood behind them and without...
Show more