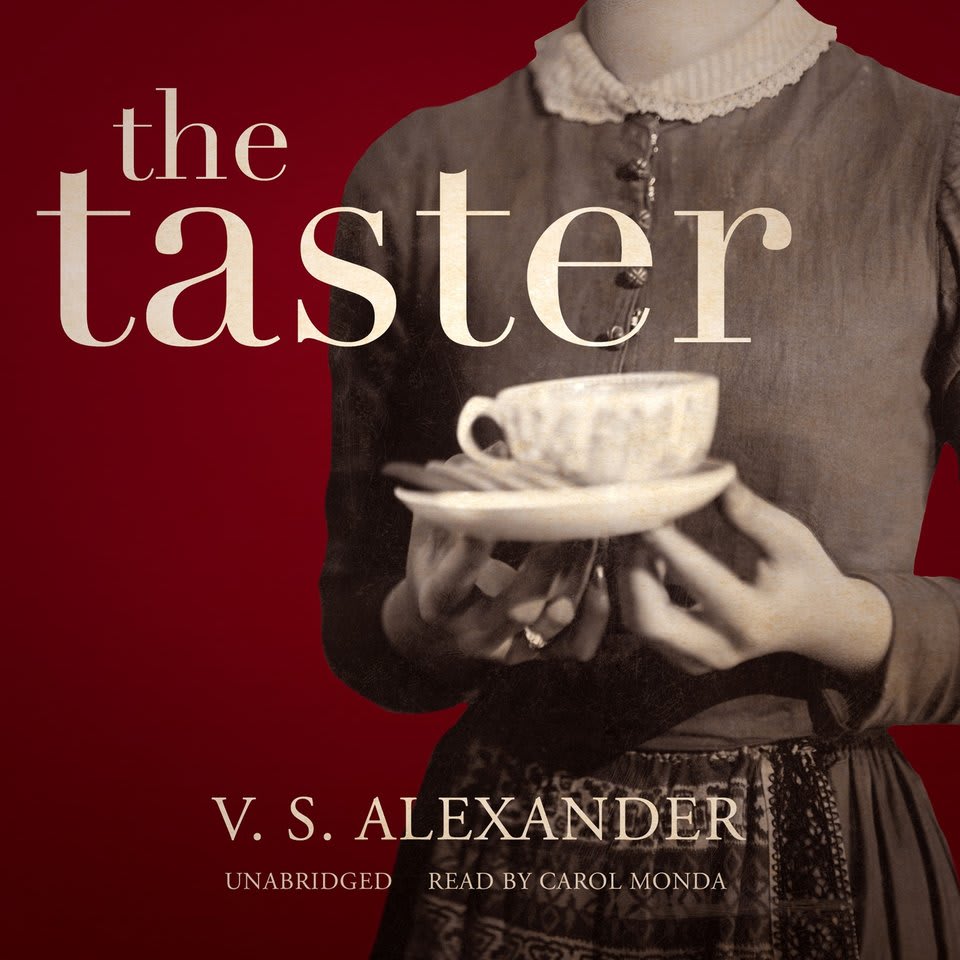 The Taster
A Novel
If you loved The Nightingale, chances are you'll enjoy this "haunting and engrossing" listen (Booklist). Despite being away from the front lines of World War II, Magda wages her own dangerous battle full of difficult choices at Hitler's mountain retreat — where her job is to taste his food to save him from poisoning.
PUBLISHER DESCRIPTION
Amid the turbulence of World War II, a young German woman finds a precarious haven closer to the source of danger than she ever imagined—one that will propel her through the extremes of privilege and terror under Hitler's dictatorship.
In early 1943, Magda Ritter's parents send her to relatives in Bavaria, hoping to keep her safe from the Allied bombs strafing Berlin. Young German women are...
Show more