An audiobook you'll love...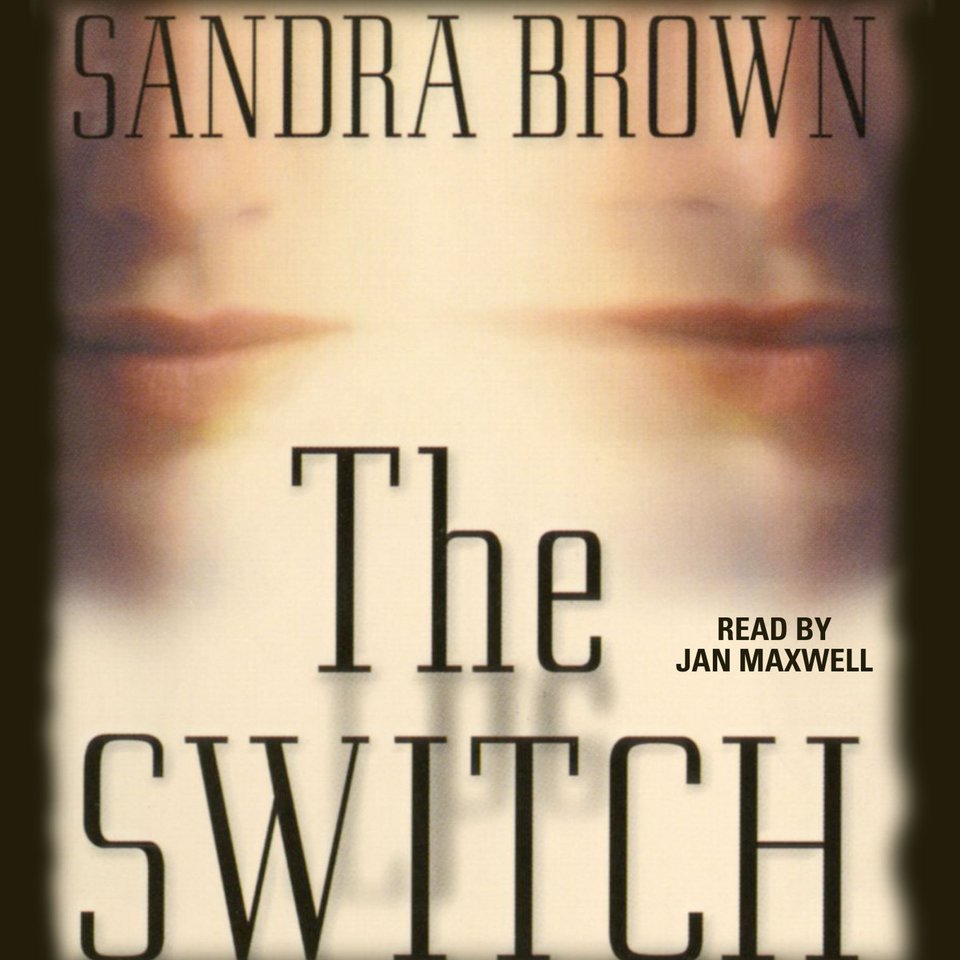 The Switch
From a #1 New York Times bestselling author: Just one day after suggesting they switch identities for a high-stakes media gig, Melina's twin sister, Gillian, is found brutally murdered. Can Melina get to the bottom of this twisted crime before the killer strikes again? A heart-pounding tale of suspense that's sure to keep you listening late into the night!
PUBLISHER DESCRIPTION
It isn't the first time that identical twins Gillian and Melina Lloyd have switched identities. Melina, the more impetuous twin, proposes that her circumspect sister take her place as a media escort to NASA astronaut and national hero Colonel Christopher "Chief" Heart. Although it's an enticing offer, Gillian declines for a very personal reason. Besides, she warns Melina, such a switch could...
Show more