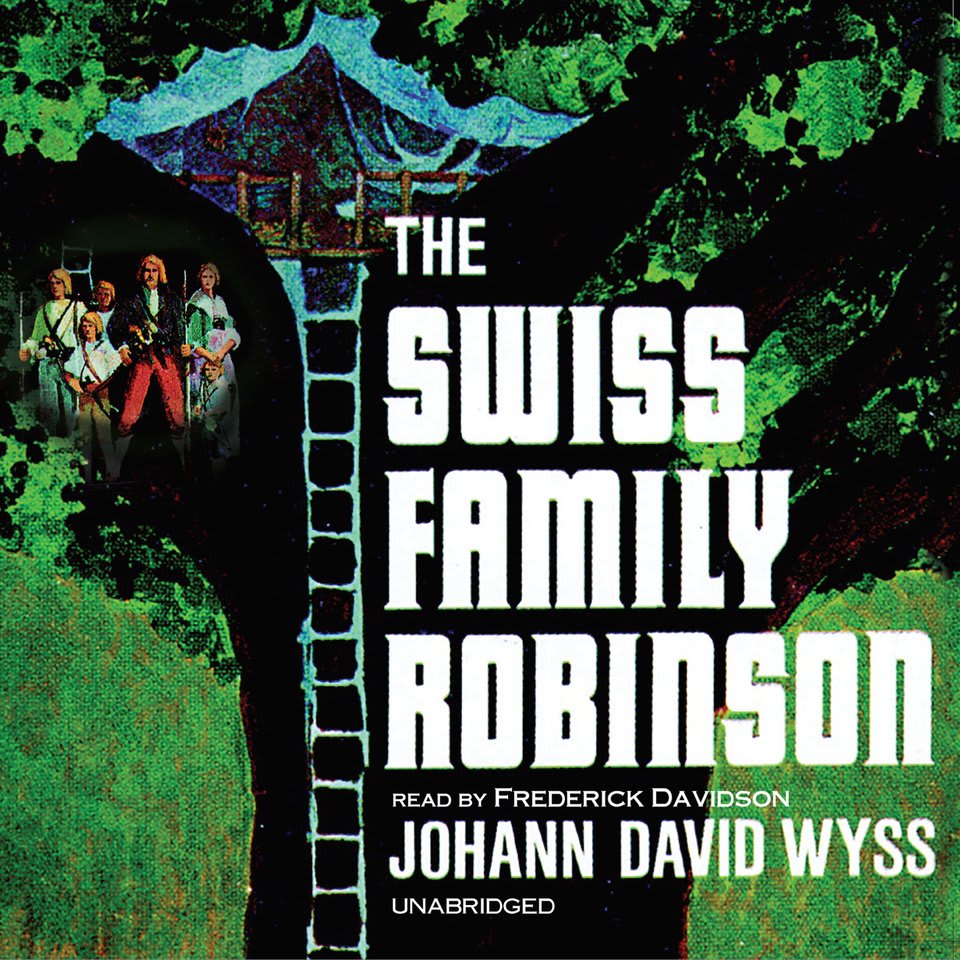 The Swiss Family Robinson
The Swiss Family Robinson
Enjoy this timeless tale of adventure that has inspired countless television and film adaptations! Lost at sea, a Swiss pastor and his family wash ashore on a wild and untamed tropical island. As they struggle to survive, the family builds a new life for themselves, filled with more wonder and discovery than they ever could have imagined.
PUBLISHER DESCRIPTION
Swept off course by a raging storm, a Swiss pastor, his wife, and their four young sons are shipwrecked on a strange, uncharted tropical island. This timeless, classic story of survival and adventure has fired the imaginations of readers since it first appeared in 1812, and it reads just as fresh as if it were written today. The natural wonders of the lush, exotic land make for an...
Show more