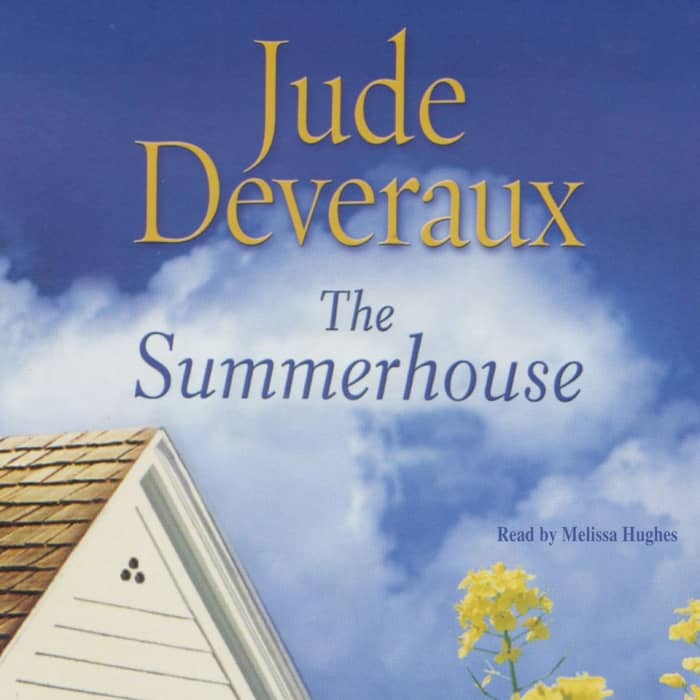 The Summerhouse
Reuniting in Maine to celebrate their 40th birthdays, three friends get a chance to rewrite their pasts. But whether their "what-ifs" prove to be better choices is a different matter… This New York Times bestseller is read by a narrator who "draws us into the stories with her calm, pleasant" voice and "marvelous" performance (AudioFile).
PUBLISHER DESCRIPTION
Jude Deveraux's marvelous New York Times bestseller is a touching and delightful exploration of the longings that live deep inside every woman's heart, featuring three friends who get a once-in-a-lifetime chance to find out what might have been…
Have you ever wanted to rewrite your past?
Three best friends, all with the same birthday, are about to turn forty. Celebrating at a summerhouse in...
Show more