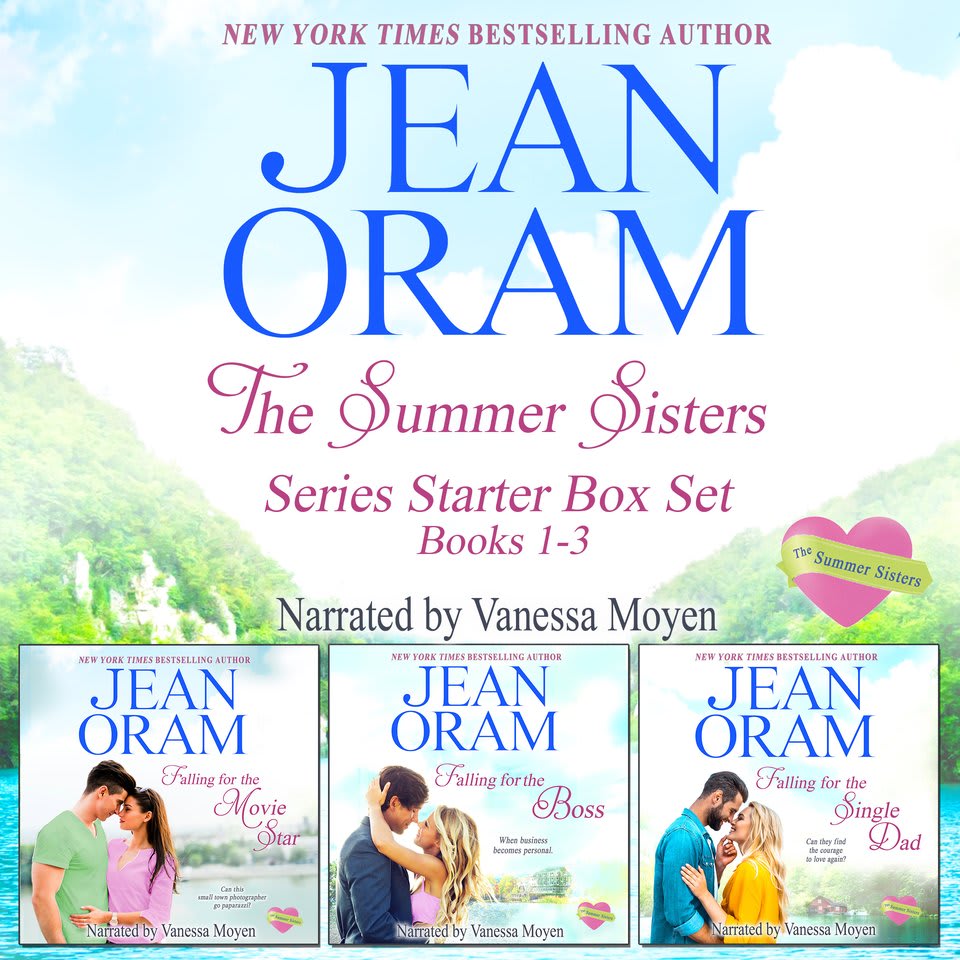 The Summer Sisters Series Starter Box Set (Books 1 - 3)
Sweet Contemporary Romances
The Summer Sisters Series Starter Box Set (Books 1 - 3)
Sweet Contemporary Romances
PUBLISHER DESCRIPTION
Fall in love! Get swept away by three feel-good stories by NY Times bestselling romance author Jean Oram.
Falling for the Movie Star (Book 1)
One picture. One tabloid. Two lives changed forever.
Finian Alexander is one scandalous tabloid photo away from catapulting his acting career onto the A-list. All his bad boy persona needs is an agreeable member of the paparazzi to give him a friendly boost....
Show more