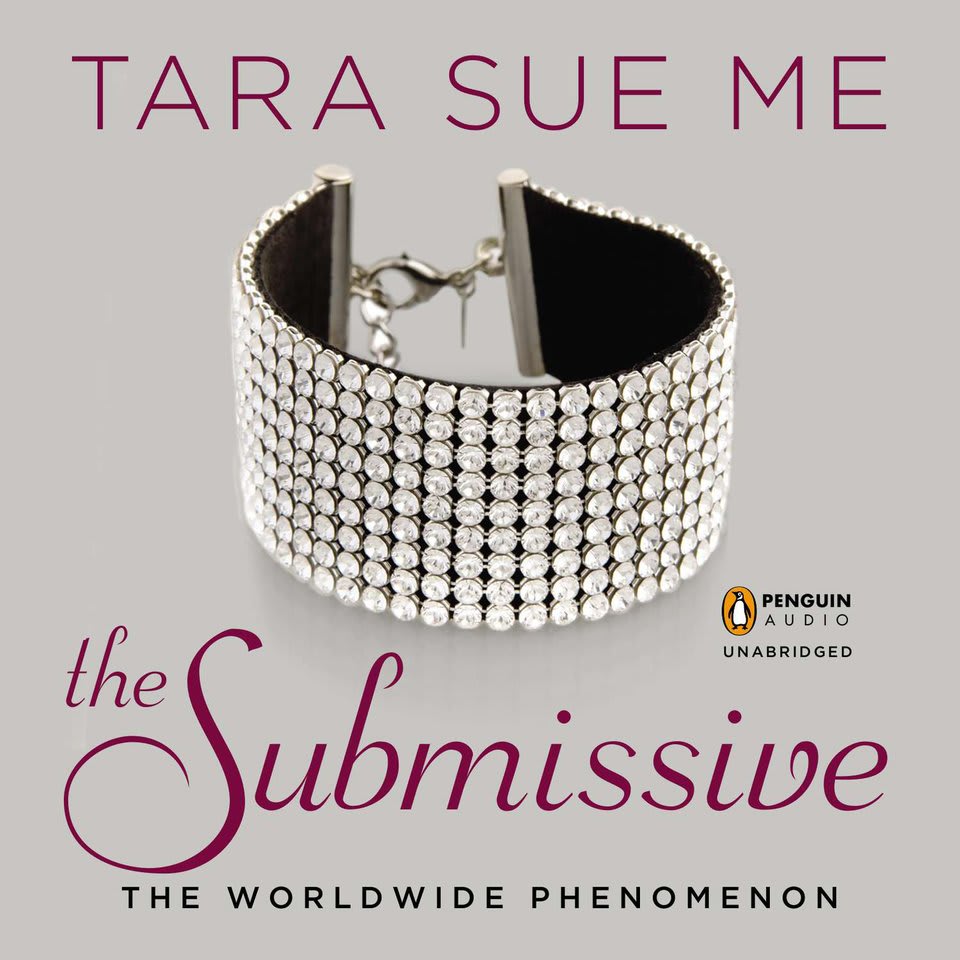 The Submissive
Pursuing her secret fantasy, librarian Abby offers herself to Nathaniel, a sexy CEO looking for a new submissive. And it doesn't take long for him to introduce her to a world of life-changing pleasure… A kinky romance from a New York Times bestselling author that's perfect for Fifty Shades of Grey fans!
PUBLISHER DESCRIPTION
The first in Tara Sue Me's seductive and scandalous series that has enthralled millions…
Abby King has a secret fantasy.
New York knows Nathaniel West as the brilliant and handsome CEO of West Industries, but Abby knows he's more: a sexy and skilled dominant who is looking for a new submissive. Yearning to experience a world of pleasure beyond her simple life as a librarian, Abby offers herself...
Show more