An audiobook you'll love...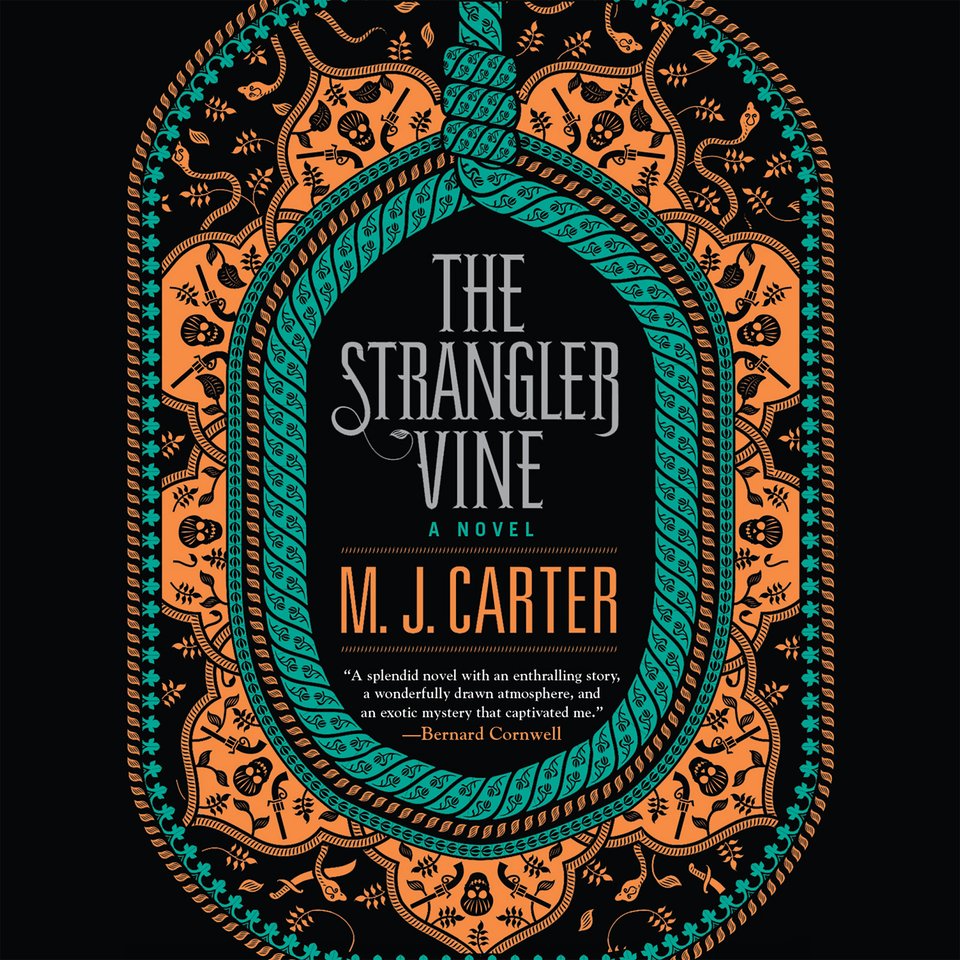 The Strangler Vine
A Novel
The Strangler Vine
A Novel
In this "totally engrossing" historical mystery (The New York Times Book Review), secret agent Jeremiah Blake and languishing junior officer William Avery track a missing writer from the streets of Calcutta into the Bengal jungle — and uncover more than they bargained for… A lush, enthralling listen "reminiscent of adventures by Sir Arthur Conan Doyle" (New York Post).
PUBLISHER DESCRIPTION
Set in the untamed wilds of nineteenth-century colonial India, a dazzling historical thriller introducing an unforgettable investigative pair.
India, 1937: William Avery is a young soldier with few prospects except rotting away in campaigns in India; Jeremiah Blake is a secret political agent gone native, a genius at languages and disguises, disenchanted with the whole ethos of British rule, but...
Show more