An audiobook you'll love...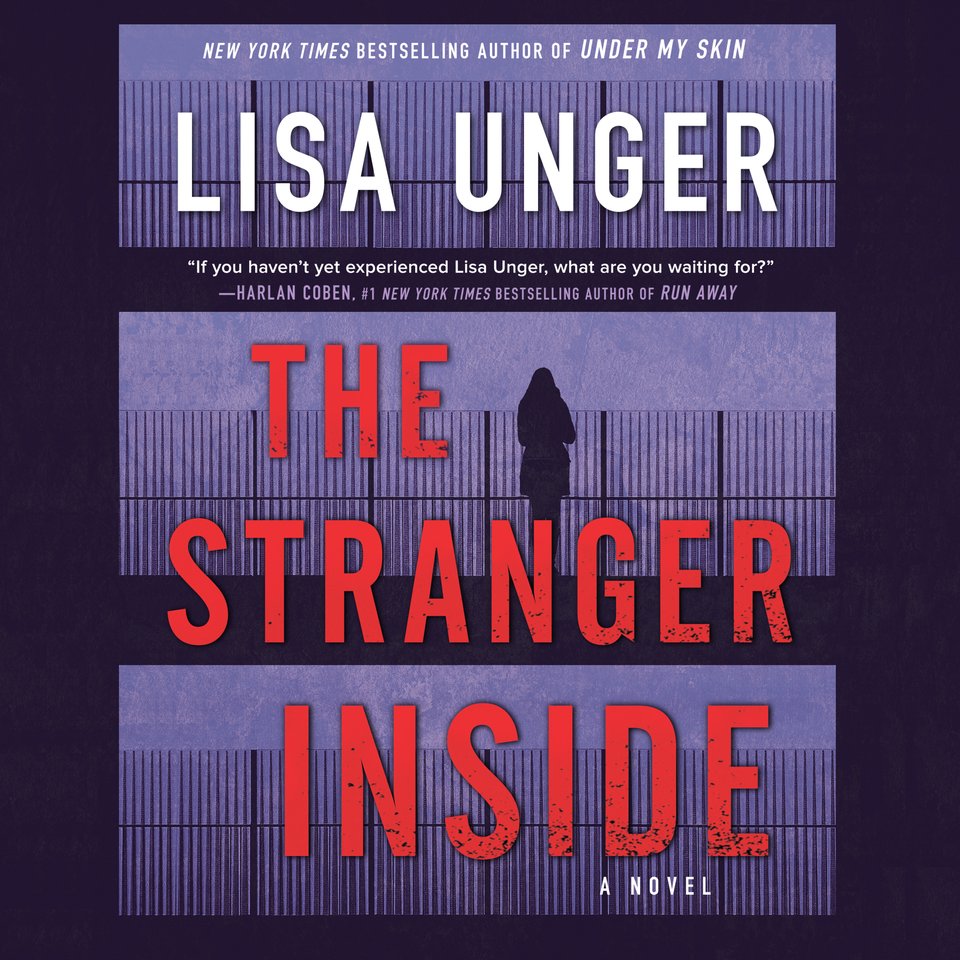 The Stranger Inside
A Novel
The Stranger Inside
A Novel
From a New York Times bestselling author: When she was 12 years old, Rain Winter narrowly avoided being abducted by a kidnapper that captured two of her closest friends. Years later, the kidnapper is murdered in cold blood — and when another criminal is killed, Rain finds herself drawn into the eerily similar case… This gripping novel is "crime fiction like you've never seen before… brilliant" (The New York Times).
PUBLISHER DESCRIPTION
Even good people are drawn to do evil things....
Twelve-year-old Rain Winter narrowly escaped an abduction while walking to a friend's house. Her two best friends, Tess and Hank, were not as lucky. Tess never came home, and Hank was held in captivity before managing to escape. Their abductor was sent to prison, but years later was released. Then someone delivered real justice — and killed him in...
Show more