An audiobook you'll love...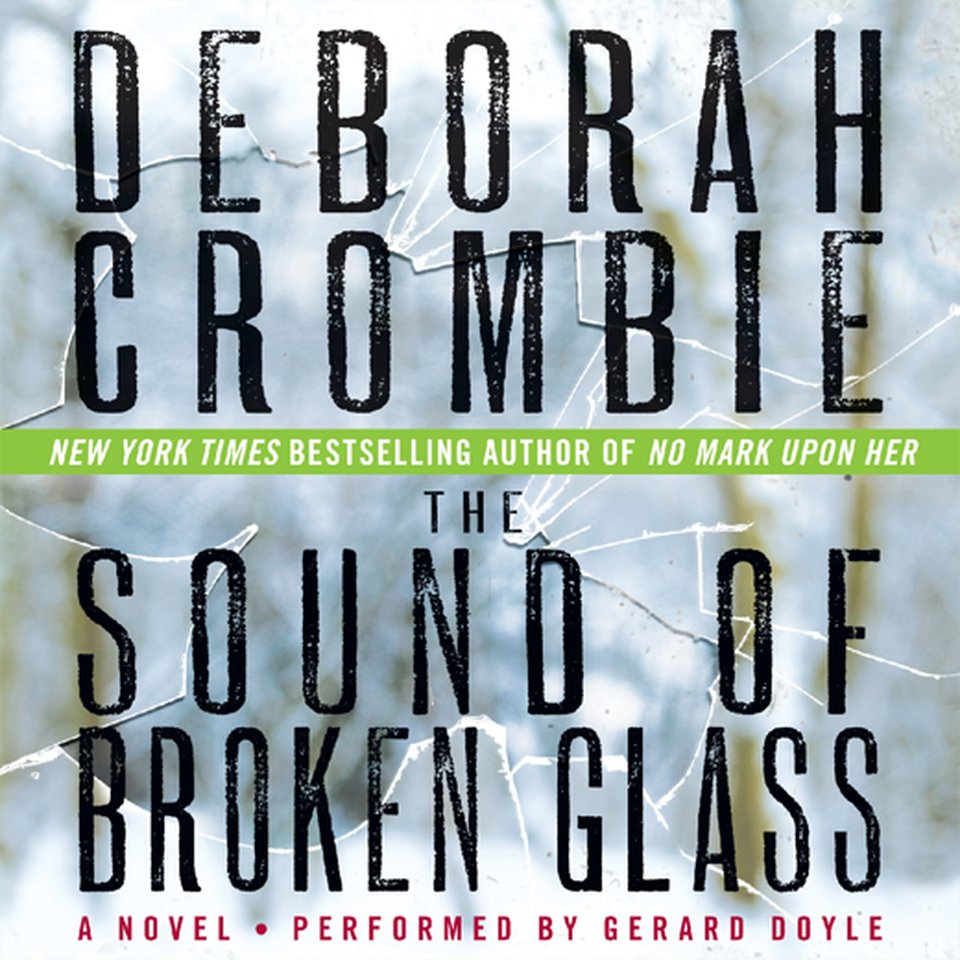 The Sound of Broken Glass
A Novel
The Sound of Broken Glass
A Novel
"We can always count on Crombie for fabulous plots" (Louise Penny): Detective Inspector Gemma James is called to the scene of a brutal crime — the shocking murder of a respected London barrister. But as Gemma investigates with Detective Sergeant Melody Talbot, the pair begins to suspect those they trust… An engrossing thriller from a New York Times bestselling author!
PUBLISHER DESCRIPTION
In the past …
On a blisteringly hot August afternoon in Crystal Palace, once home to the tragically destroyed Great Exhibition, a solitary thirteen-year-old boy meets his next-door neighbor, a recently widowed young teacher hoping to make a new start in the tight-knit South London community. Drawn together by loneliness, the unlikely pair forms a deep connection that ends in a shattering act of...
Show more