An audiobook you'll love...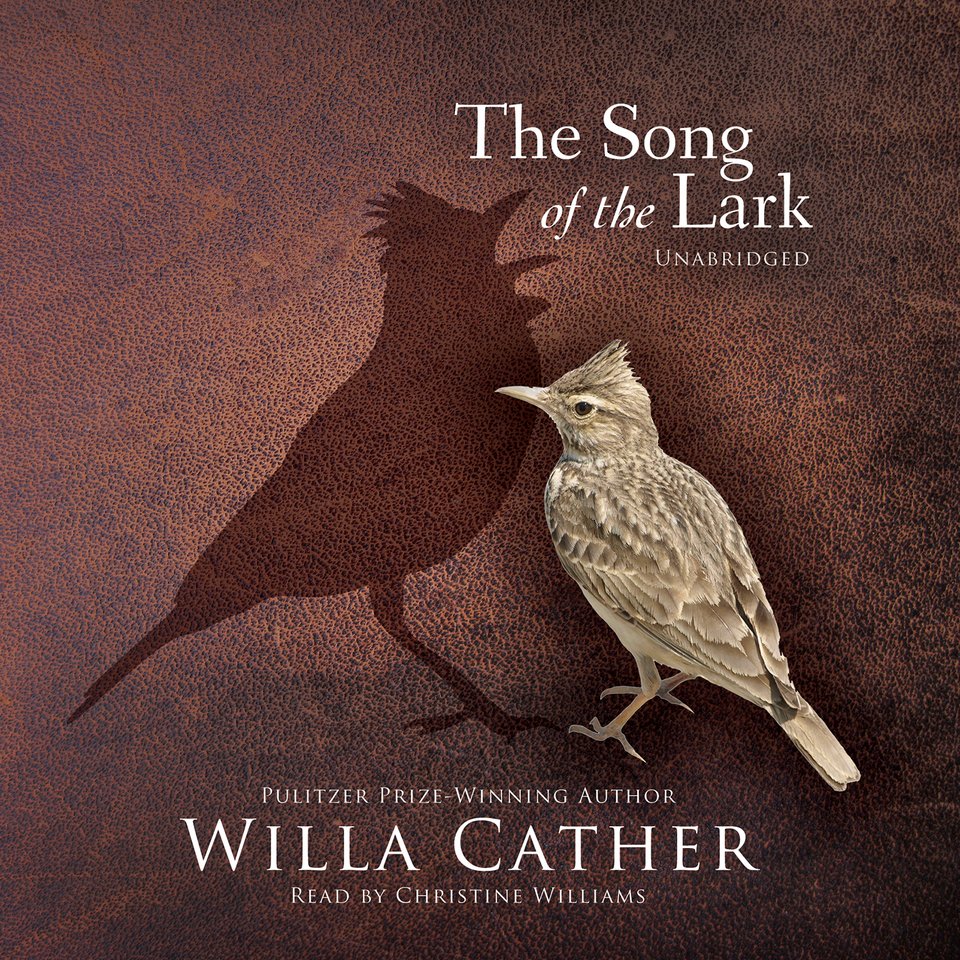 The Song of the Lark
A dazzling listen from a Pulitzer Prize–winning author! One of seven siblings in a small Colorado town, Thea Kronberg is determined to shed her humble life for one of creativity, excitement, and fame. But her journey toward stardom won't be an easy one…
PUBLISHER DESCRIPTION
In this semiautobiographical portrait of a young artist in the making, Willa Cather takes us into the heart of a woman coming to know her deepest self. Thea Kronborg, a minister's daughter in a provincial Colorado town, has dreams and gifts that her humble hometown will not satisfy. With the support of a few allies who recognize her rare qualities, she follows her ambitions to the big city,...
Show more