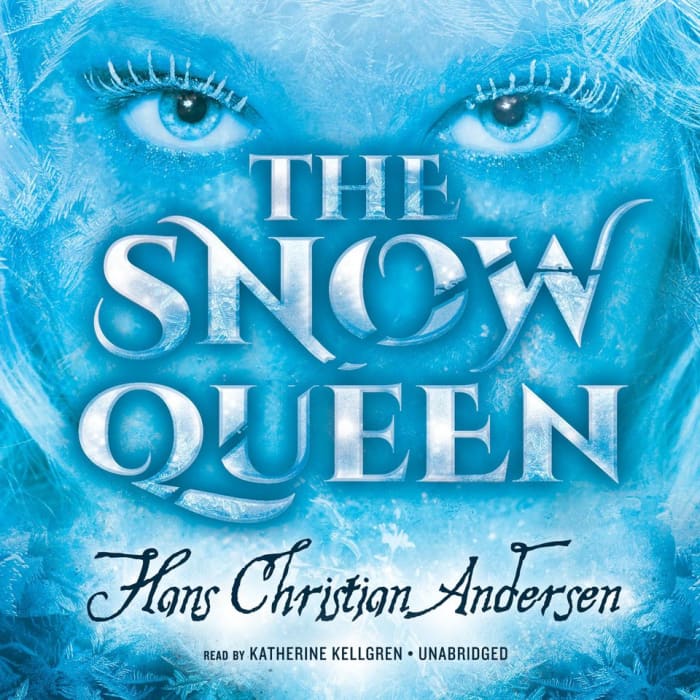 The Snow Queen
This Earphones Award–winning performance "wrings all of the emotion and suspense from Andersen's classic tale of friendship, innocence, wickedness, and despair" (AudioFile). When a young boy's heart is pierced with darkness, his best friend must travel into sinister, enchanted woods to save him. This icy fairy tale is the perfect antidote to a hot summer day!
PUBLISHER DESCRIPTION
Hans Christian Andersen's beloved tale The Snow Queen is an enchanting story of the bond of love and friendship between young playmates Kai and Gerda…
When a small shard of a wicked troll's broken mirror lodges in Kai's eye and heart, he loses his joyfulness and sees only the world's imperfections. With his heart turned to ice, the Snow Queen kidnaps him and returns to her castle in the far...
Show more