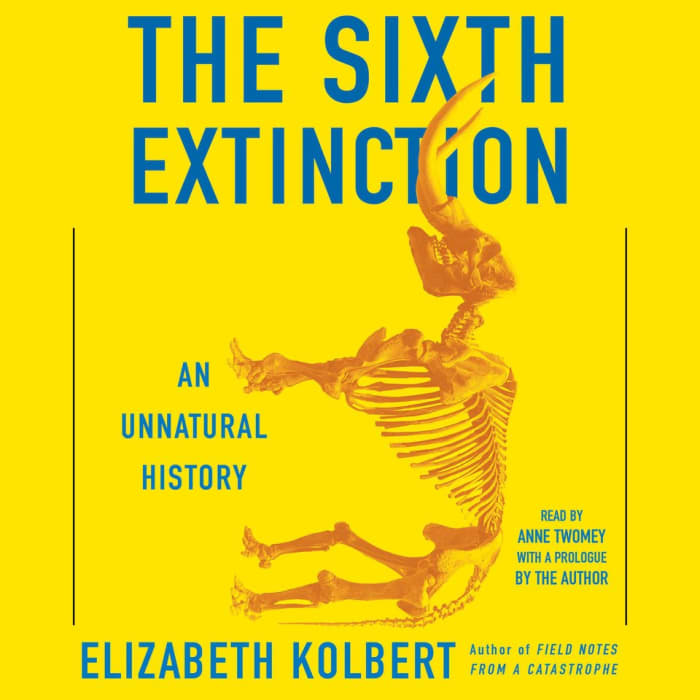 The Sixth Extinction
Is Earth's sixth major extinction event currently unfolding around us? In this Pulitzer Prize–winning work of nonfiction, a "masterful, thought-provoking" author (The Boston Globe) argues that life as we know it is about to change forever — and explains exactly how we got here. "Accessible, witty, scientifically accurate, and impossible to put down" (Publishers Weekly starred review).
PUBLISHER DESCRIPTION
WINNER OF THE PULITZER PRIZE
From the author of Field Notes from a Catastrophe, a powerful and important work about the future of the world, blending intellectual and natural history and field reporting into a compelling account of the mass extinction unfolding before our eyes.

Over the last half a billion years, there have been five mass extinctions, when the diversity of life on earth suddenly...
Show more