An audiobook you'll love...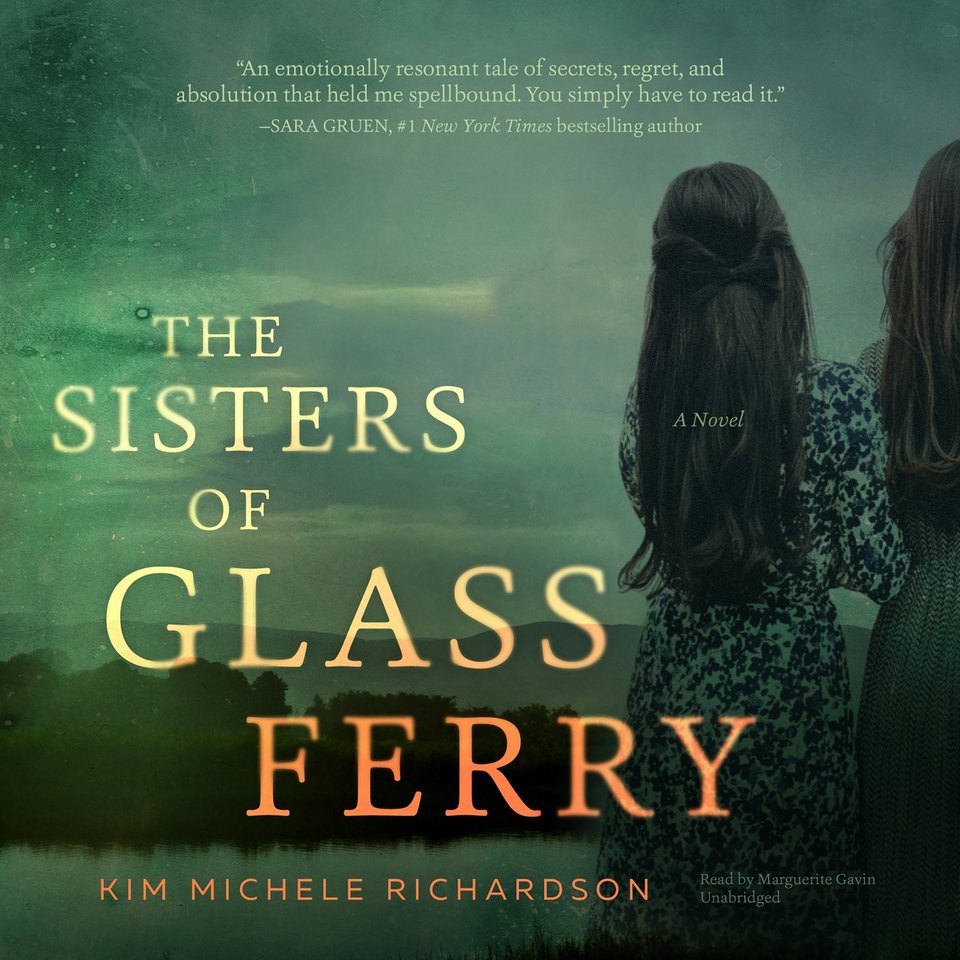 The Sisters of Glass Ferry
The Sisters of Glass Ferry
"An emotionally resonant tale of secrets, regret, and absolution that held me spellbound" (#1 New York Times bestselling author Sara Gruen). In a sleepy Kentucky town, Flannery searches for the truth about her twin, who disappeared decades ago.
PUBLISHER DESCRIPTION
Glass Ferry, Kentucky, is bourbon country. Whiskey has been a way of life for generations, enabling families to provide and survive even in the darkest times. Flannery Butler's daddy, Beauregard "Honey Bee" Butler, was known for making some of the best whiskey in the state, aged in barrels he'd take by boat up and down the Kentucky River until the rocking waters turned the spirits smooth and...
Show more