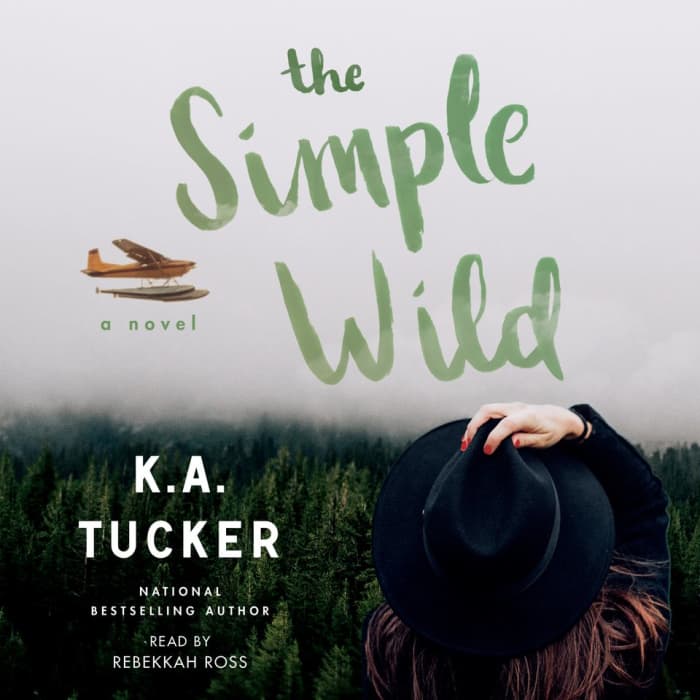 The Simple Wild
A Novel
When city girl Calla visits rural Alaska to reunite with her estranged father, she's inexplicably drawn to rugged pilot Jonah. Can these opposites find common ground — or is their budding romance destined for a crash landing? Wonderful narration complements this "beautiful" story (Christina Lauren) that has over 7,000 five-star ratings on Goodreads!
PUBLISHER DESCRIPTION
City girl Calla Fletcher attempts to reconnect with her estranged father, and unwittingly finds herself torn between her desire to return to the bustle of Toronto and a budding relationship with a rugged Alaskan pilot in this masterful new romance from acclaimed author K.A. Tucker.
Calla Fletcher was two when her mother took her and fled the Alaskan wild, unable to handle the isolation of the...
Show more