An audiobook you'll love...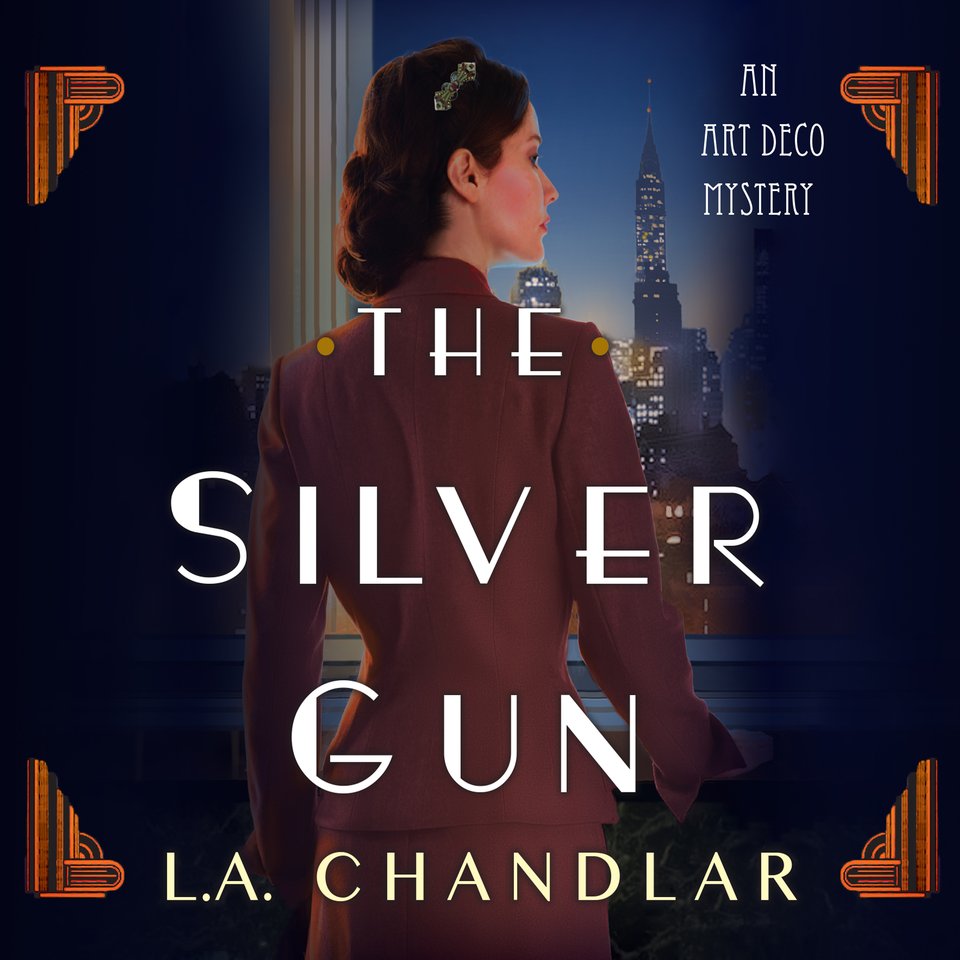 The Silver Gun
Let this sparkling mystery transport you to 1930s New York: It's been six months since Lane started work as the mayor's personal aide, and she's barely keeping up. But a busy workday is the least of her troubles when Lane becomes ensnared in a plot involving corruption and murder — and it's all connected to a recurring nightmare from her past…
PUBLISHER DESCRIPTION
New York City, 1936. In the midst of the Great Depression, the Big Apple is defiantly striving toward an era infused with art, architecture, and economic progress under dynamic Mayor La Guardia. It's been six months since Lane Sanders was appointed Mayor Fiorello "Fio" La Guardia's new personal aide, and the twenty-three-year-old is sprinting in her Mary Janes to match her boss's pace. Despite...
Show more