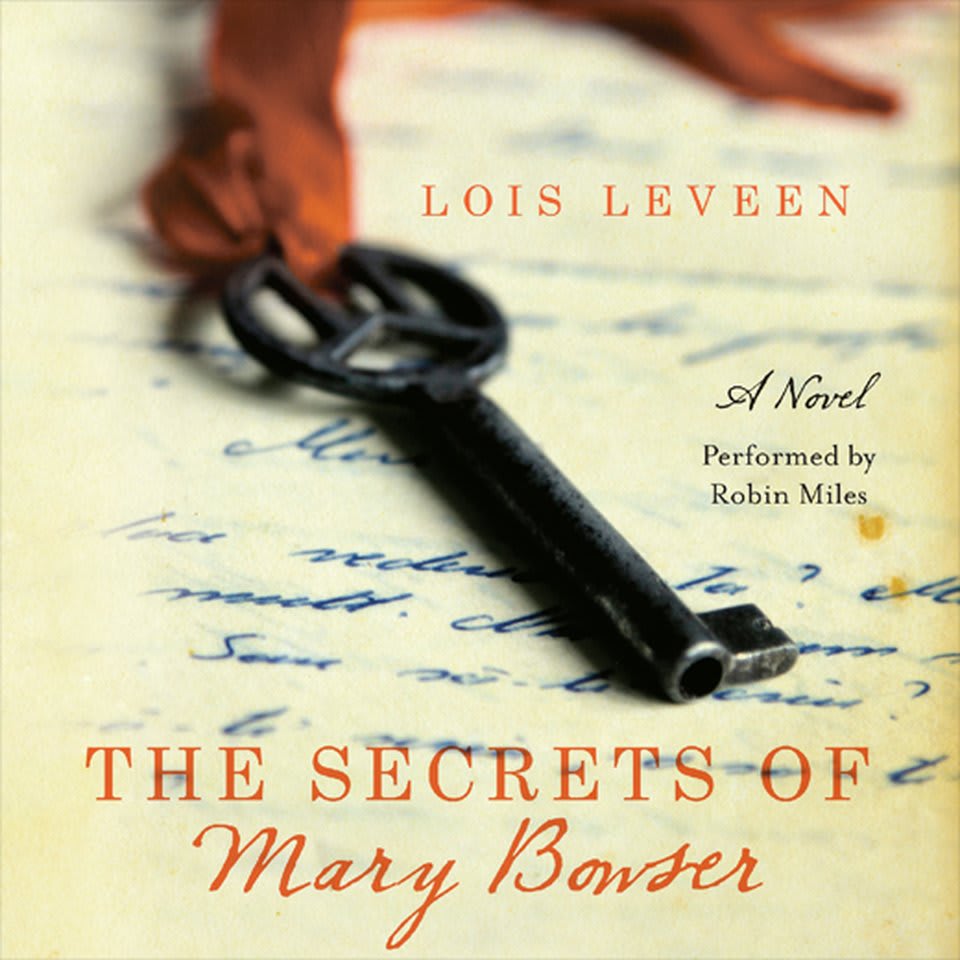 The Secrets of Mary Bowser
A Novel
The Secrets of Mary Bowser
A Novel
A USA Today bestseller! Based on an incredible true story, this "gripping tale of adventure, love, and national conflict" (Publishers Weekly) follows Mary Bowser, a freed slave who works as a spy against the Confederates at the start of the Civil War. "This novel is a winner as delivered by a masterful narrator" (AudioFile).
PUBLISHER DESCRIPTION
"Masterfully written, The Secrets of Mary Bowser shines a new light onto our country's darkest history."
-Brunonia Barry, bestselling author of The Lace Reader
"Packed with drama, intrigue, love, loss, and most of all, the resilience of a remarkable heroine….What a treat!"
-Kelly O'Connor McNees, author of The Lost Summer of Louisa May Alcott
Based on the remarkable true story of a freed African...
Show more