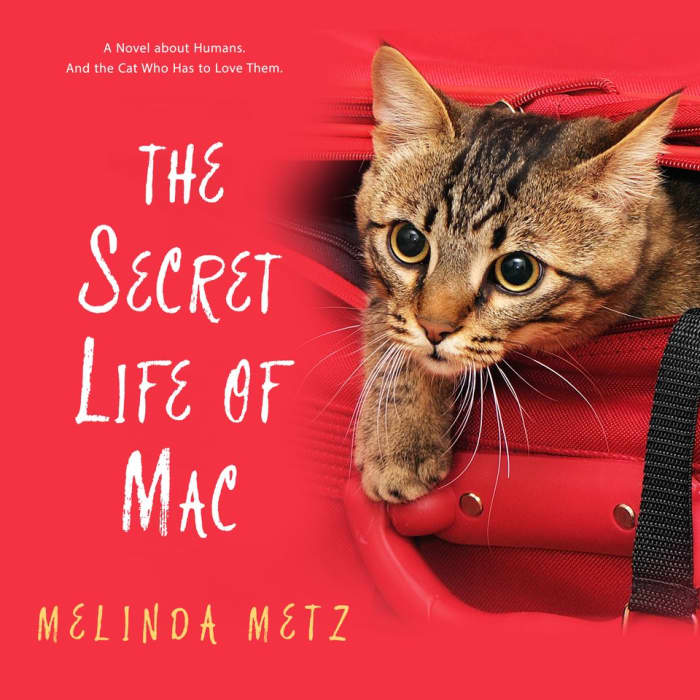 The Secret Life of Mac
In this "surpassingly cute story of a matchmaking cat" (Kirkus Reviews), kleptomaniac kitty Mac has successfully paired his favorite humans together. And as they enjoy their honeymoon, he spends time with catsitter Briony. Can Mac find her purrfect match, too?
PUBLISHER DESCRIPTION
He's the cat thief of love.
MacGyver the tabby is feeling very pleased with himself. His human, Jamie Snyder, has found the perfect packmate — and it's all thanks to Mac. By stealing personal items from the home of Jamie's handsome neighbor David, the matchmaking cat brought these two LA singles together. Now, while the newlyweds are off on their honeymoon, MacGyver is ready for a well-deserved...
Show more