An audiobook you'll love...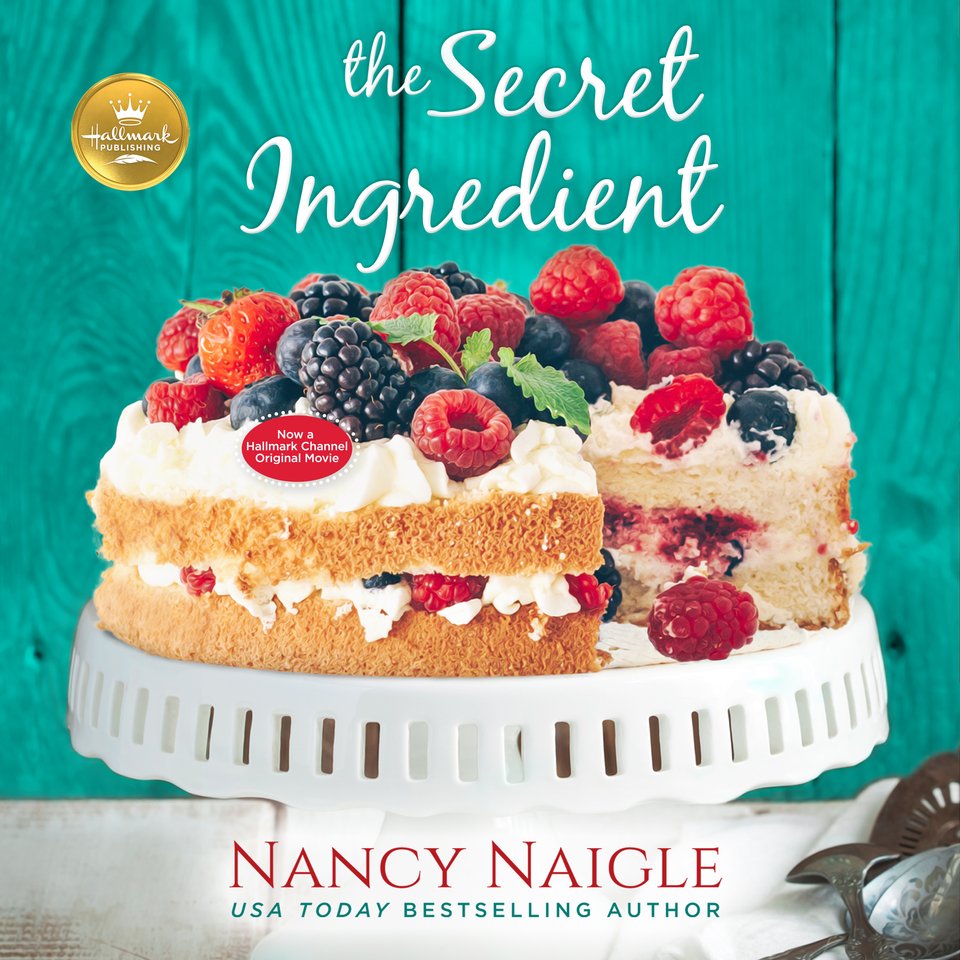 The Secret Ingredient
When chef Andrew comes home to small-town North Carolina, he's reunited with Kelly, a bakery owner and his former fiancée. Will a cooking competition reignite their smoldering passion? This second-chance romance from a USA Today bestselling author is as comforting as a slice of Kelly's signature seven-layer caramel cake.
PUBLISHER DESCRIPTION
Years ago, Kelly McIntyre and Andrew York were engaged and dreaming of opening a restaurant together. Then he chose an opportunity to study in Paris over the small-town life they'd planned, and their romance came to a bittersweet end.
But Kelly's doing fine. She's not only the owner of a potbellied pig named Gray, but also of her own bakery. Business is good — so good that she's invited to...
Show more