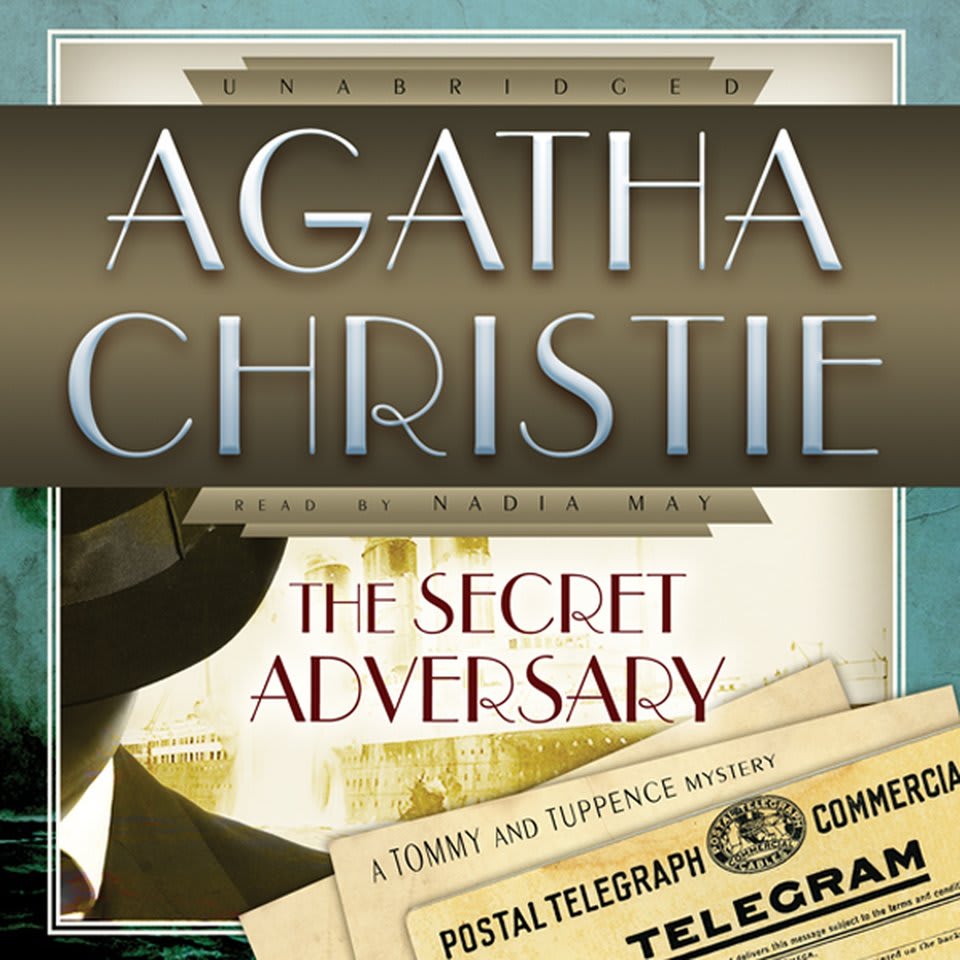 The Secret Adversary
A Tommy and Tuppence Mystery
The Secret Adversary
A Tommy and Tuppence Mystery
The Queen of Crime returns with this riveting listen! In need of money, Tommy and Tuppence decide to embark on a risky business venture. But when their first assignment takes a deadly turn, they find themselves fighting for their lives… Performed with "charging enthusiasm" by an Audie Award–winning narrator (AudioFile).
PUBLISHER DESCRIPTION
Just after World War I, Tommy Beresford and Tuppence Cowley are desperately short of money. With a shortage of job opportunities, they form a partnership, hiring themselves out as "young adventurers, willing to do anything, go anywhere." In their first dangerous assignment, they must use all their ingenuity to save not only their own lives but also the life of a mysterious girl.
The girl in the...
Show more