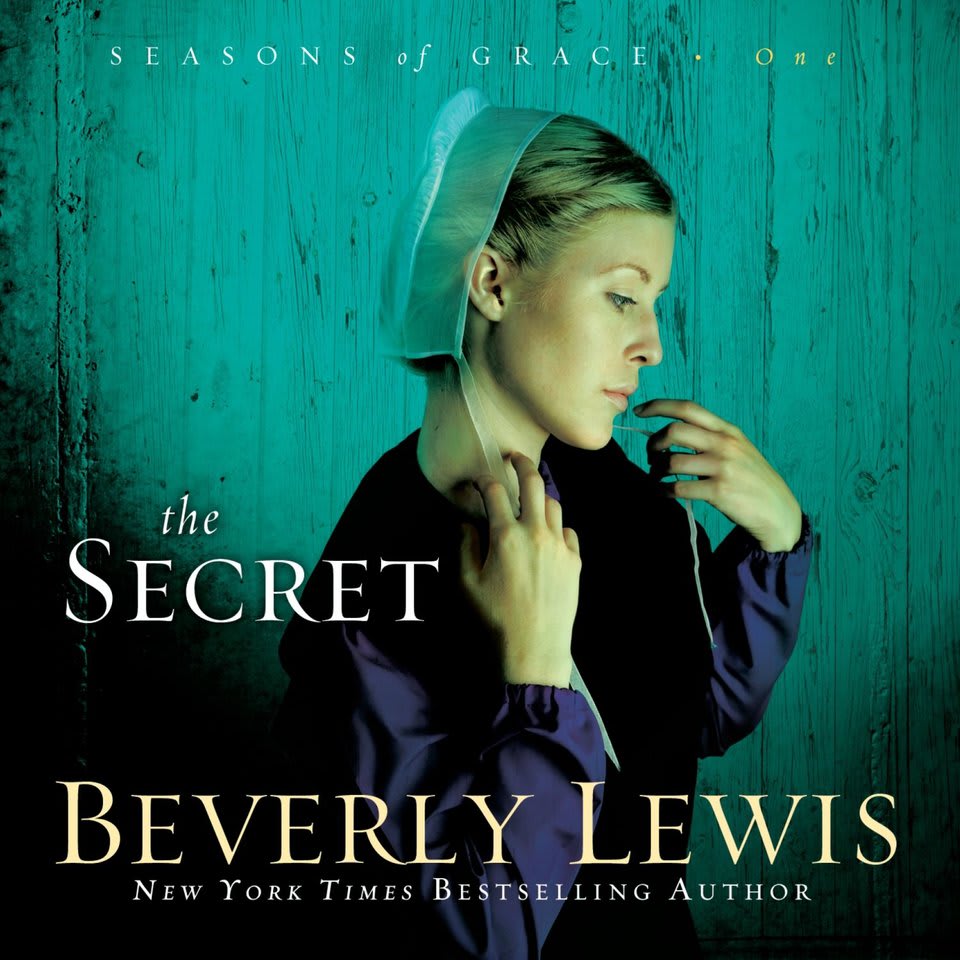 The Secret
An abridged story of healing and hope from a New York Times bestselling author: The lives of two women — Amish Grace Byler, whose mother has disappeared, and Heather Nelson, an English grad student reeling from a terminal diagnosis — converge in Lancaster County. God's mercy and love shines through in this inspirational tale!
PUBLISHER DESCRIPTION
In the seemingly ordinary Amish home of Grace Byler, secrets abound. Why does her mother weep in the night? Why does her father refuse to admit something is dreadfully wrong? Then, in one startling moment, everything Grace assumed she knew is shattered. Her mother's disappearance leaves Grace reeling and unable to keep her betrothal promise to her long-time beau. Left to pick up the pieces of...
Show more