An audiobook you'll love...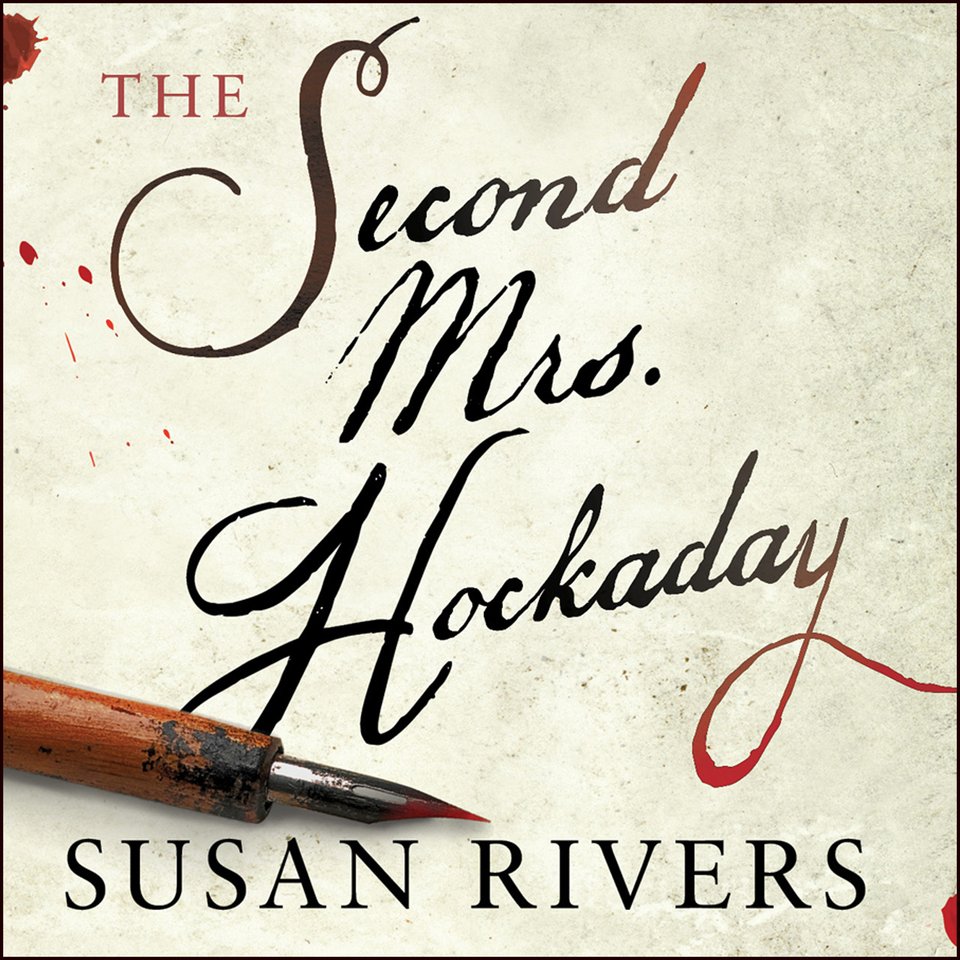 The Second Mrs. Hockaday
Major Hockaday is called to fight in the Civil War for two years, leaving his young wife to run their 300-acre farm. But when he returns, she stands accused of heinous crimes. So what really happened when he was away? Read by dual narrators, this audiobook brings "almost unbearable suspense" (Booklist starred review).
PUBLISHER DESCRIPTION
When Major Gryffth Hockaday is called to the front lines of the Civil War, his new bride is left to care for her husband's three-hundred-acre farm and infant son. Placidia, a mere teenager herself living far from her family and completely unprepared to run a farm or raise a child, must endure the darkest days of the war on her own. By the time Major Hockaday returns two years later, Placidia is...
Show more