An audiobook you'll love...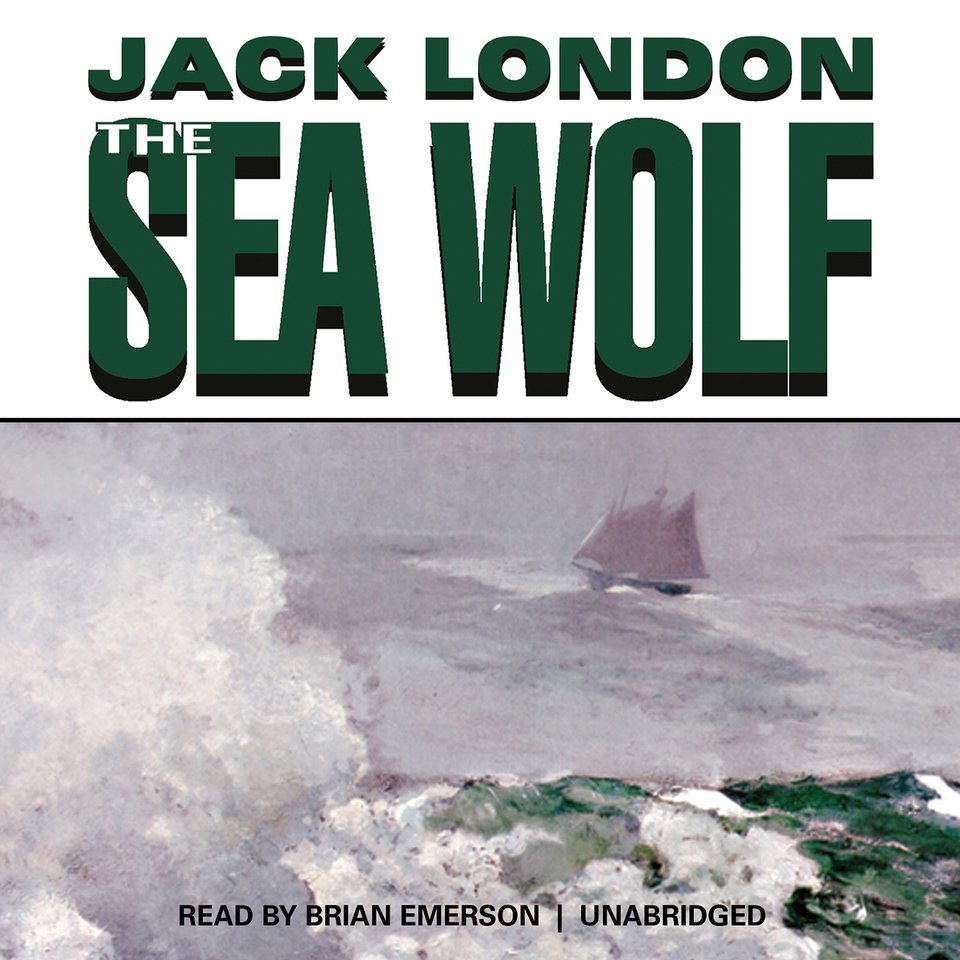 The Sea Wolf
The beloved author who delivered The Call of the Wild takes us to the sea for another memorable adventure story! Against the backdrop of an arduous voyage, Larsen, tyrannical captain of the seal-hunting ship Ghost, faces off against his rescued passenger Van Weyden in a battle of opposing, complex philosophies.
PUBLISHER DESCRIPTION
He is a man capable of abandoning two sailors in an open boat, yet he is an avid and thoughtful reader of the moral philosophers. He is Wolf Larsen: captain of the seal-hunting Ghost, the unforgettable protagonist of one of the world's great sea novels. Tormented by his own convictions, Larsen is an enigma both fascinating and repellent to his reluctant crewman, Humphrey Van Weyden. Throughout...
Show more