An audiobook you'll love...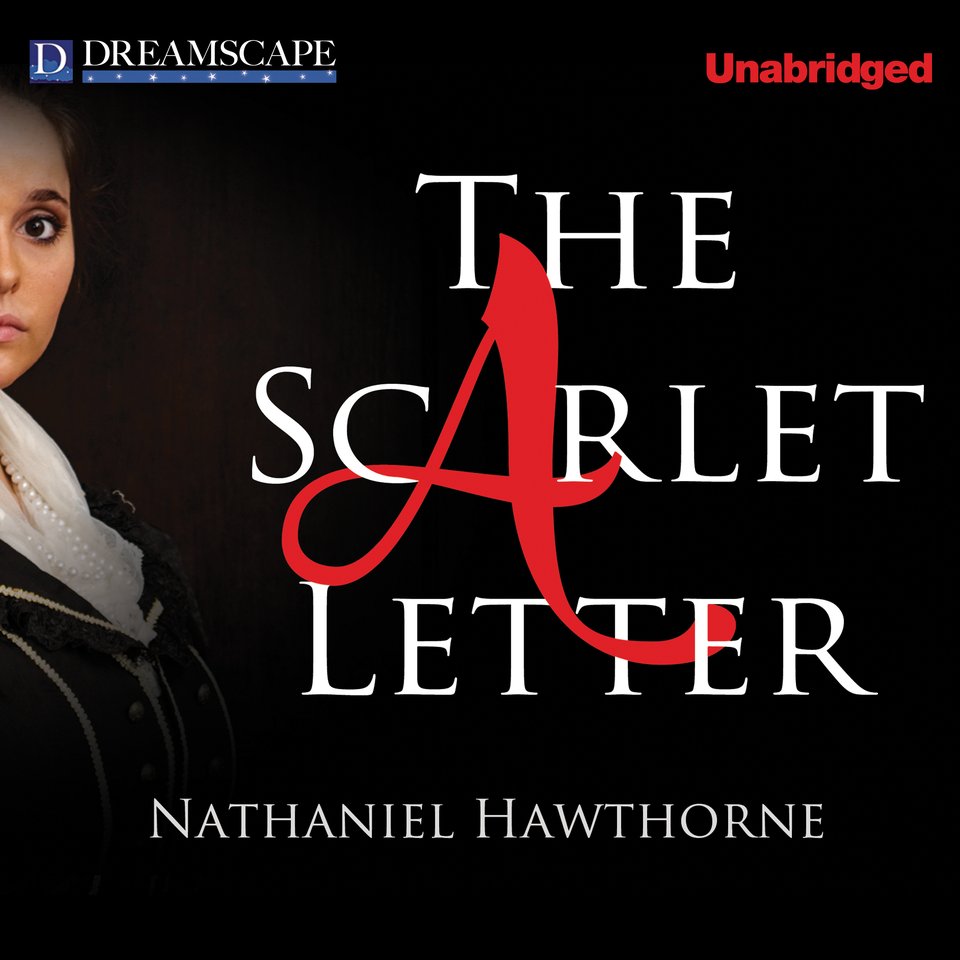 The Scarlet Letter
Members of a rigidly Puritan society gather to witness a young mother's punishment for adultery — setting into motion an unforgettable tale of guilt, repentance, and hypocrisy. Author George Eliot of Middlemarch fame heralded it as one of the "most… masterly productions in American literature."
PUBLISHER DESCRIPTION
For nearly a century and a half, Hawthorne's masterpiece has mesmerized readers and critics alike. One of the greatest American novels, its themes of sin, guilt, and redemption, woven through a story of adultery in the early days of the Massachusetts Colony, are revealed with remarkable psychological penetration and understanding of the human heart. A selection of the Common Core State...
Show more