An audiobook you'll love...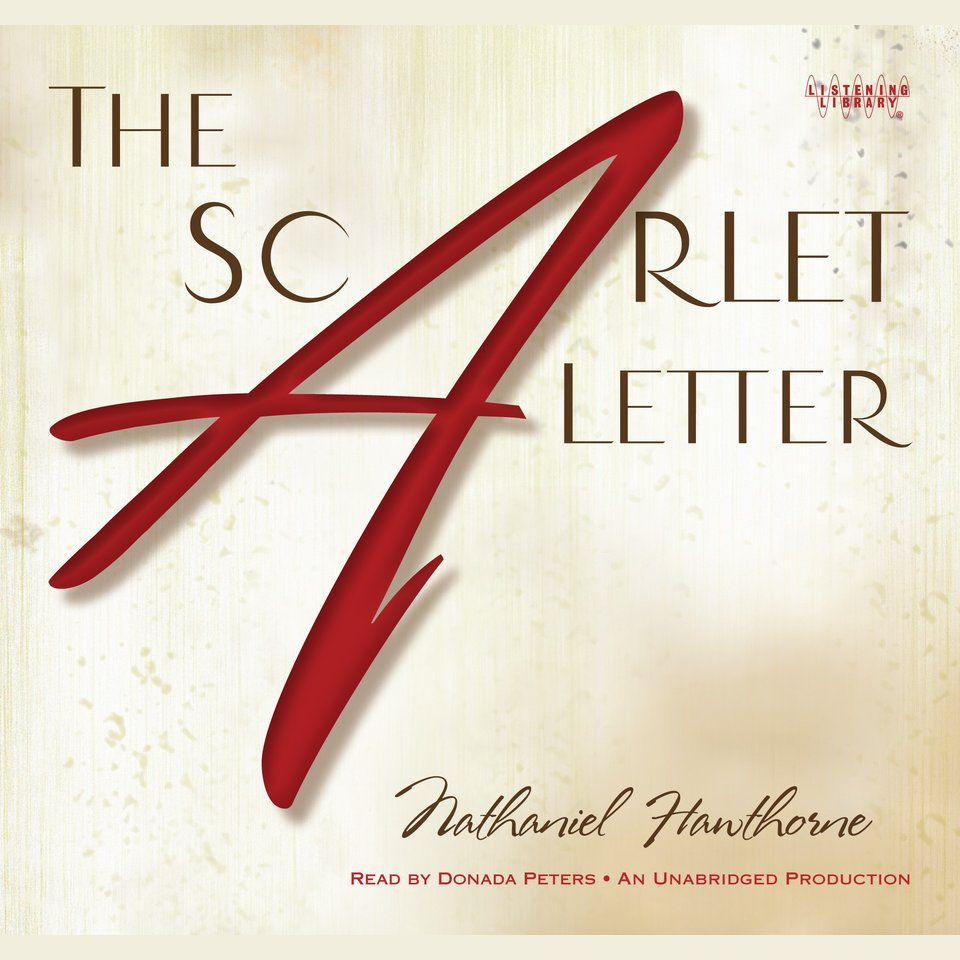 The Scarlet Letter
This American classic follows the unforgettable story of Hester Prynne as she overcomes social repression in her Puritan society to become a heroine for her time. The captivating performance from an Audie Award–winning narrator makes this a must-listen!
PUBLISHER DESCRIPTION
Introduction by Kathryn Harrison
Commentary by Nathaniel Hawthorne, W. D. Howells, and Carl Van Doren
A stark tale of adultery, guilt, and social repression in Puritan New England, The Scarlet Letter is a foundational work of American literature. Nathaniel Hawthorne's exploration of the dichotomy between the public and private self, internal passion and external convention, gives us the...
Show more