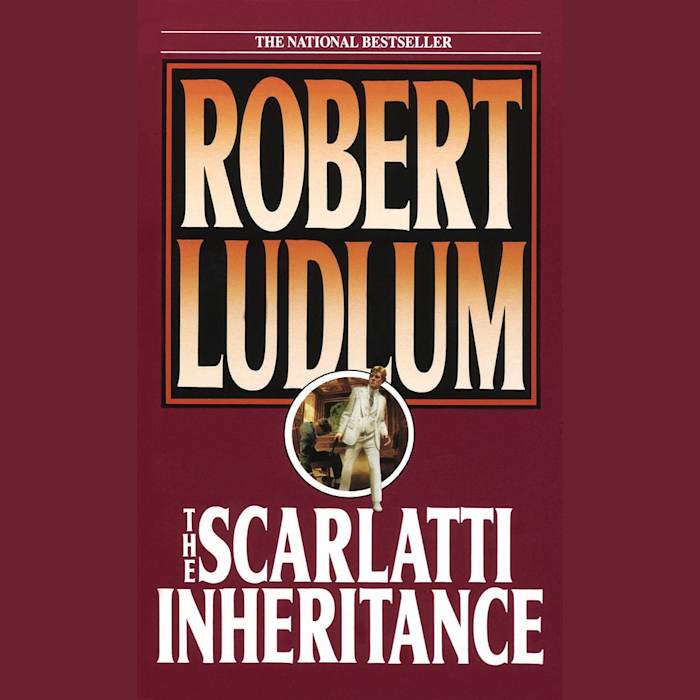 The Scarlatti Inheritance
The Scarlatti Inheritance
Put your own family drama in perspective with this New York Times bestseller called "great, astonishing, the most spellbinding suspense in years!" (Minneapolis Star Tribune). When Elizabeth Scarlatti receives word that her evil son, Ulster, is working for the Third Reich, she'll travel the globe to sabotage his diabolical plans for world domination.
PUBLISHER DESCRIPTION
Her weapons: money and power. Her target: the most dangerous man in the world-her own son. Elizabeth Wyckham Scarlatti has a plan, a desperate, last-minute gamble designed to save the world from her son, Ulster, an incalculably cruel man who is working for the Third Reich under the name of Heinrich Kroeger. If Elizabeth cannot stop him, Ulster will give Hitler the most powerful instrument on...
Show more