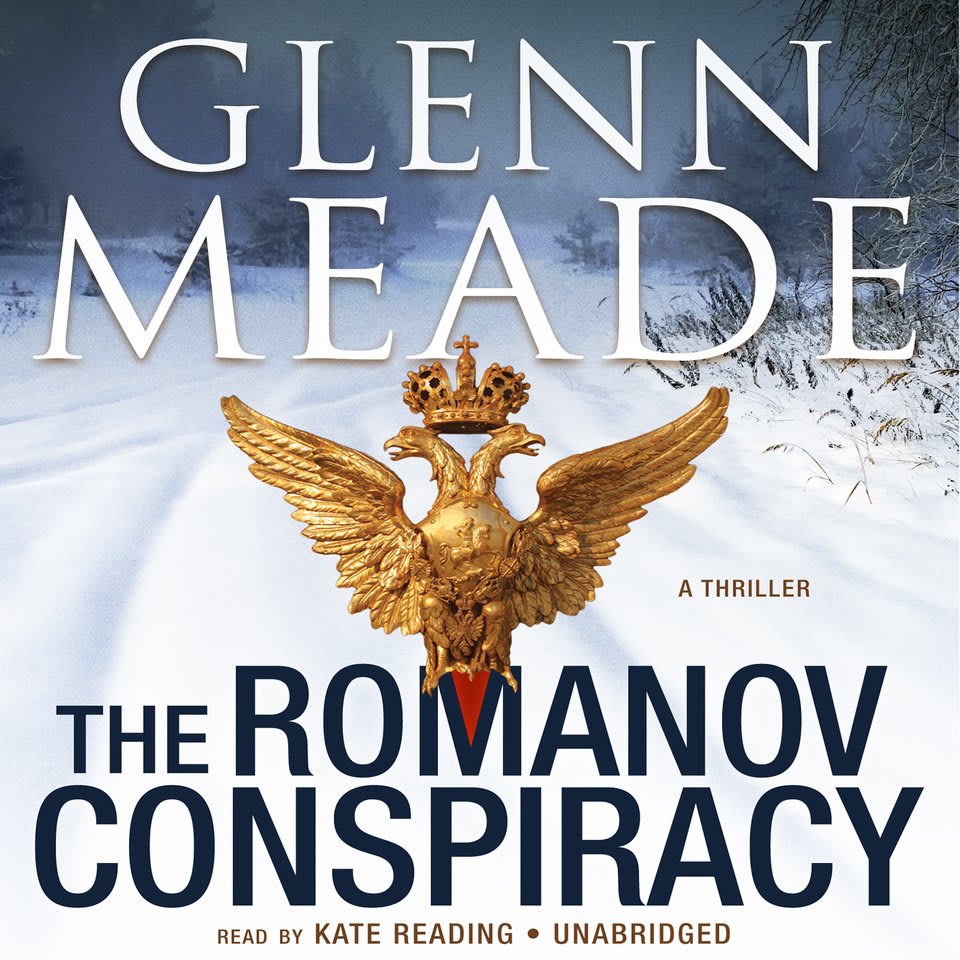 The Romanov Conspiracy
A Thriller
The Romanov Conspiracy
A Thriller
Forensic anthropologist Laura Pavlov discovers two frozen bodies preserved in a mine shaft — and follows clues pointing to a daring rescue to save Anastasia Romanov. This thrilling listen "puts a fresh spin on the mystery" (Publishers Weekly) around the last Russian tsar's daughter, long rumored to have survived the execution that killed her whole family.
PUBLISHER DESCRIPTION
Sometimes mysteries are never solved. Sometimes there are no answers. But Dr. Laura Pavlov, an American forensic archaeologist, is about to unravel a mystery that promises to solve one of the twentieth century's greatest enigmas.
Dr. Pavlov is a member of an international team digging on the outskirts of the present-day Russian city of Ekaterinburg, where the Romanov royal family was executed...
Show more