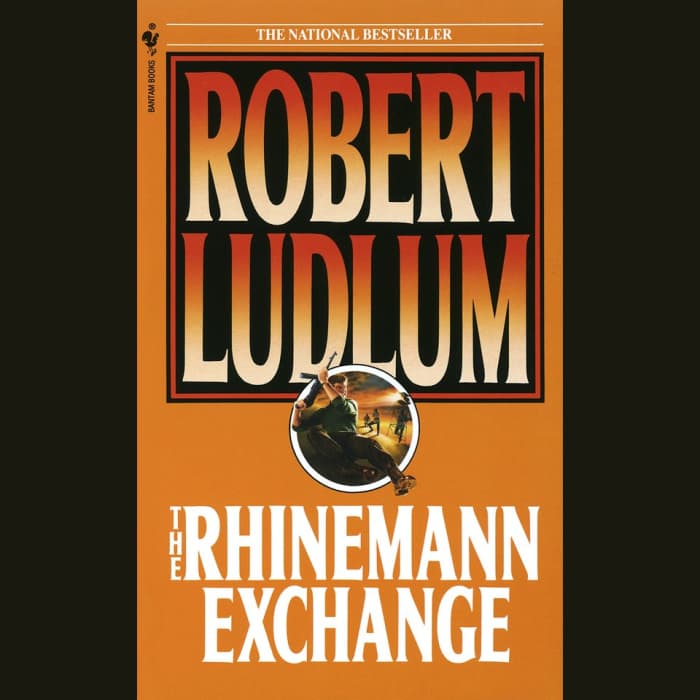 The Rhinemann Exchange
In 1943, American secret agent David Spaulding is given a covert mission that could end World War II. But when secrets are uncovered, he must make it out alive in order to save the world from a horrifying truth… "A superb plot filled with exciting chases, double crosses, secret codes, and beautiful women" (Chicago Tribune).
PUBLISHER DESCRIPTION
Autumn 1943. American agent David Spaulding is among the global espionage elite who have converged on Buenos Aires. His top-secret mission can bring World War II to an explosive end. But what happens in this city of assassins, betrayals, and sensual encounters is the most sinister and terrifying deal ever made between two nations. Intense, high-level covert negotiations will soon bear dangerous...
Show more