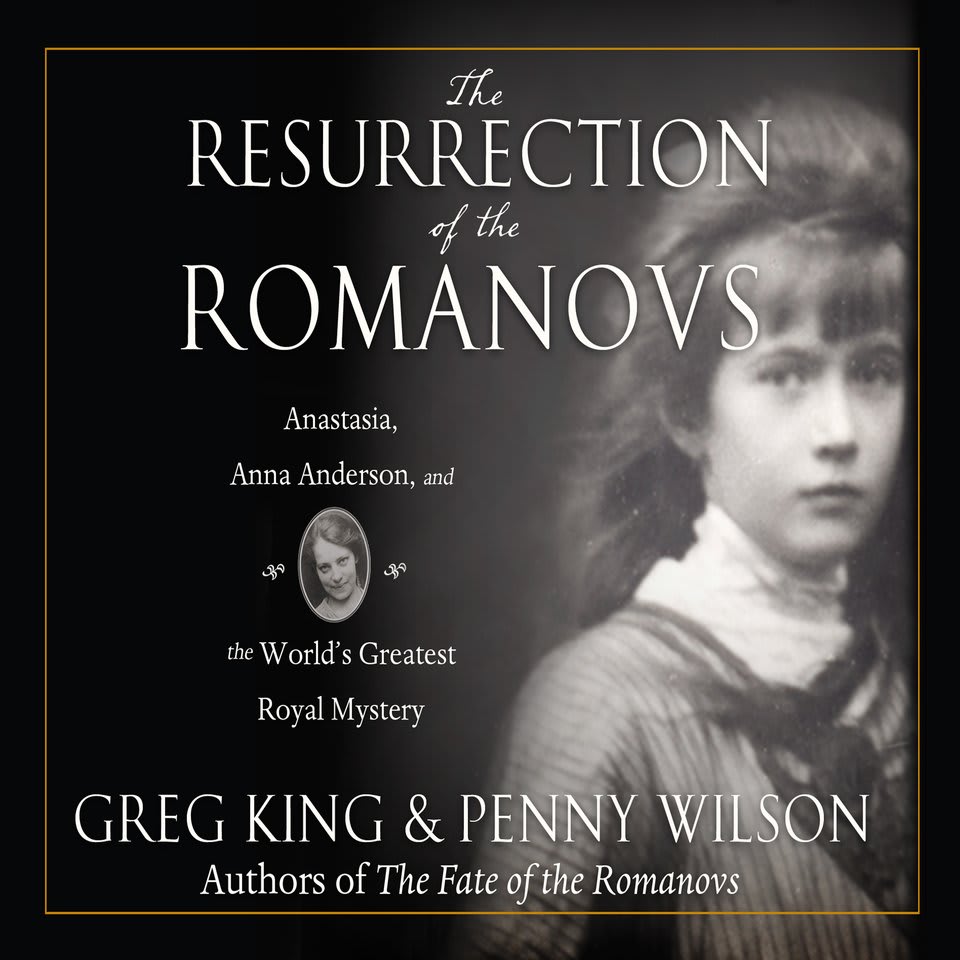 The Resurrection of the Romanovs
Anastasia, Anna Anderson, and the World's Greatest Royal Mystery
The Resurrection of the Romanovs
Anastasia, Anna Anderson, and the World's Greatest Royal Mystery
Journey to the past in this fascinating, well-researched account that captures the opulence, tragedy, and mystery surrounding the end of the Romanov dynasty — from the truth behind Anastasia's fate to that of her famous impostor.
PUBLISHER DESCRIPTION
The passage of more than 90 years and the publication of hundreds of books in dozens of languages has not extinguished an enduring interest in the mysteries surrounding the 1918 execution of the last Russian Tsar Nicholas II and his family. The Resurrection of the Romanovs draws on a wealth of new information from previously unpublished materials and unexplored sources to probe the most...
Show more