An audiobook you'll love...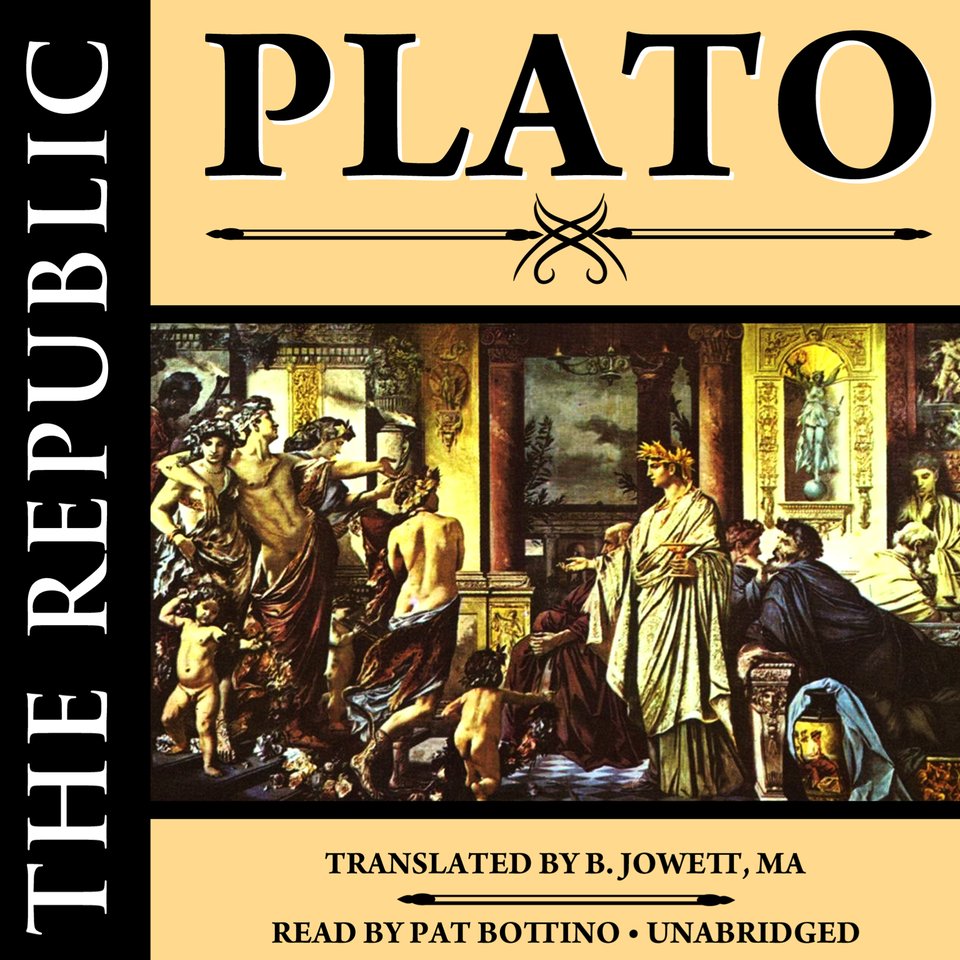 The Republic
Feast your ears on a classic work from one of the world's most influential philosophers. Framed as a dialogue between Socrates and three others, this masterful treatise explores questions of society, knowledge, justice, and more.
PUBLISHER DESCRIPTION
In this monumental work of moral and political philosophy, Plato sought to answer some of the world's most formidable questions: What does it mean to be good? What enables us to distinguish between right and wrong? How should human virtues be translated into a just society?
Perhaps the greatest single treatise written on political philosophy, The Republic has strongly influenced Western thought...
Show more