An audiobook you'll love...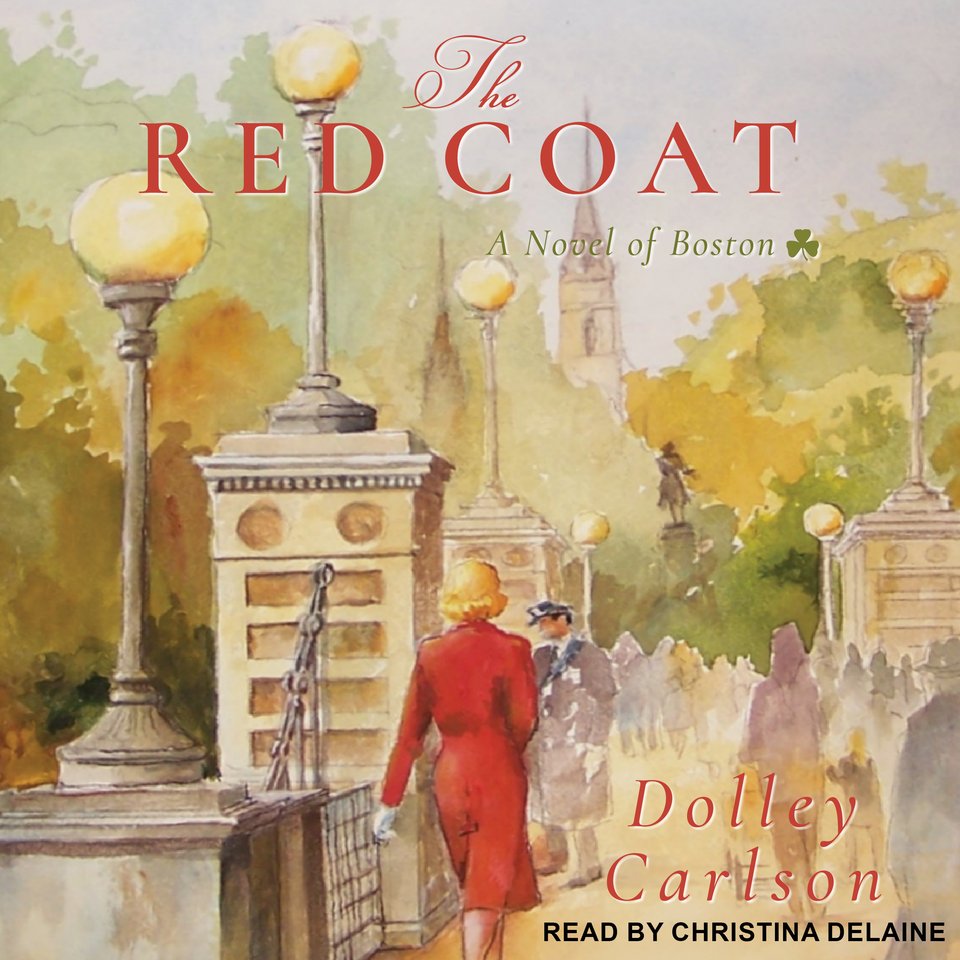 The Red Coat
A Novel of Boston
The Red Coat
A Novel of Boston
It was a simple request: Domestic worker Norah asked her wealthy employer, Caroline, for a coat that was to be donated. But it entangles the two families in a web of conflict through future generations… Like Downton Abbey, but in Boston, this book isn't just "an inspiring tale of Irish immigrants," it's also "a great American story" (Robert F. Kennedy Jr.).
PUBLISHER DESCRIPTION
Think Downton Abbey, set in the heart of Boston
Irish domestic worker Norah King's decision to ask her wealthy employer, Caroline Parker, for an elegant red coat that the Beacon Hill matriarch has marked for donation ignites a series of events that neither woman could have fathomed. The unlikely exchange will impact their respective daughters and families for generations to come, from the coat...
Show more