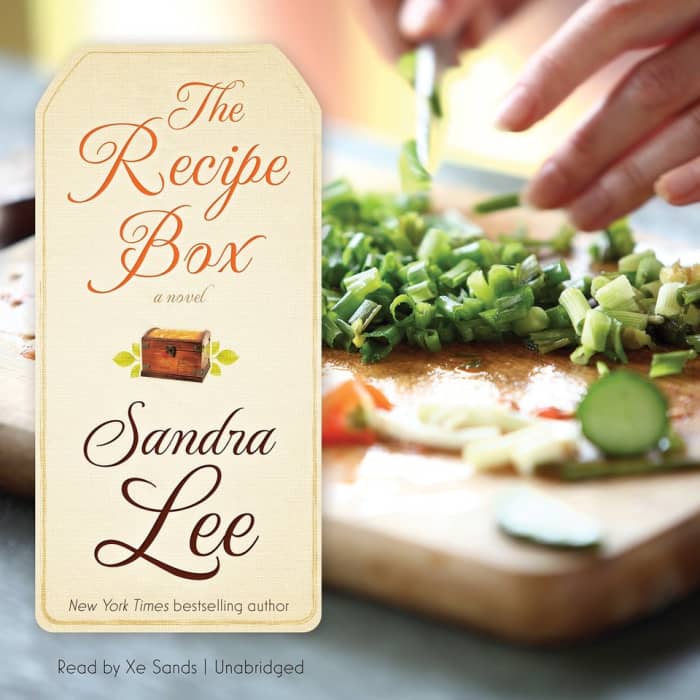 The Recipe Box
Don't miss this "heartwarming" book (Kirkus Reviews) written by an Emmy Award–winning Food Network star. After a friend's untimely death, newly divorced Grace rediscovers her love of cooking — and attempts to reconcile with her estranged mother. Narrated by an Earphones Award–winning author!
PUBLISHER DESCRIPTION
From New York Times bestselling author Sandra Lee comes her debut novel, a heartwarming story about food, family, and forgiveness.
Grace Holm-D'Angelo is at her wit's end, trying to create a new life from broken pieces. Newly divorced, she is navigating suddenly becoming a single mother to her fourteen-year-old daughter. Emma, resentful about being uprooted from Chicago to Los Angeles and still...
Show more