An audiobook you'll love...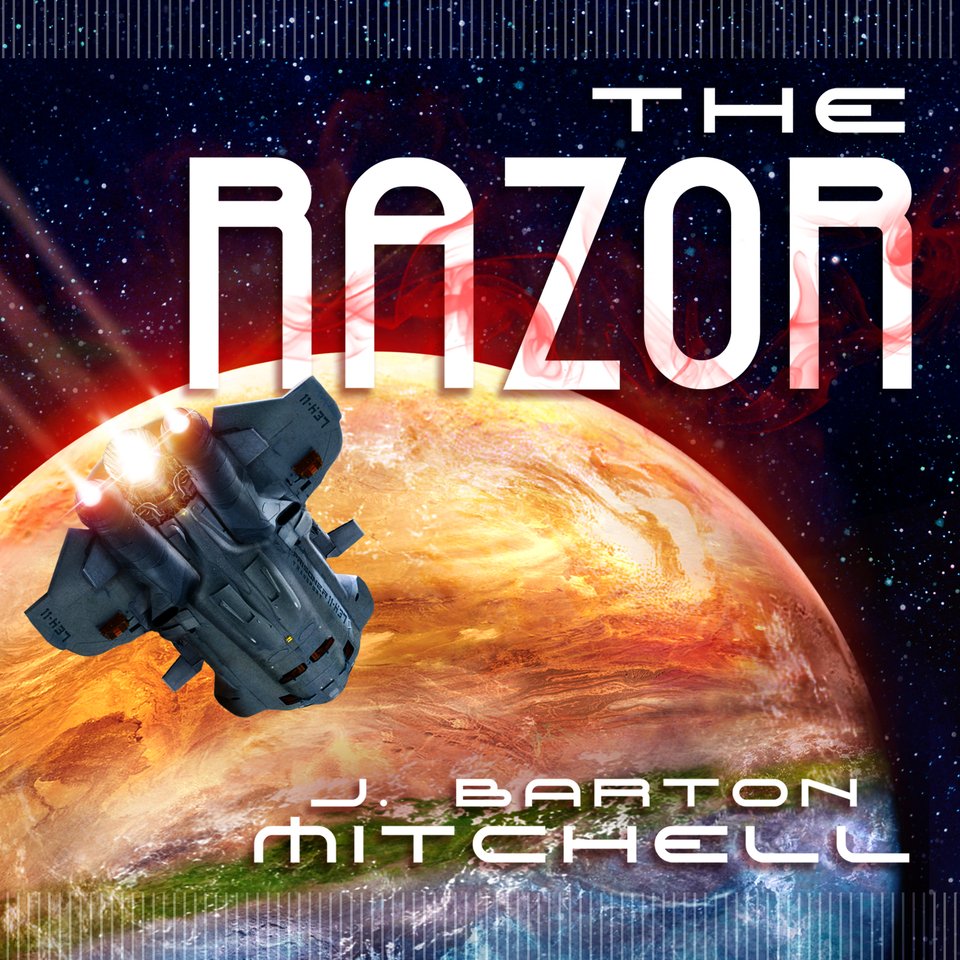 The Razor
Marcus faces a harsh existence when he's sentenced to Razor, an inhospitable prison planet for the most dangerous criminals in the galaxy. But when something goes wrong and the prisoners are all left to die, he and a ragtag group of convicts must band together to survive. This thrilling sci-fi adventure has been described as The Shawshank Redemption in space!
PUBLISHER DESCRIPTION
J. Barton Mitchell's The Razor is a riveting science-fiction thriller about a man struggling to survive the chaos on a prison planet.
Brilliant engineer Marcus Flynn has been sentenced to 11-H37 — a hard labor prison planet better known as the Razor, where life expectancy is short and all roads are dead ends — alongside the galaxy's most dangerous criminals. At least until the Lost Prophet goes...
Show more