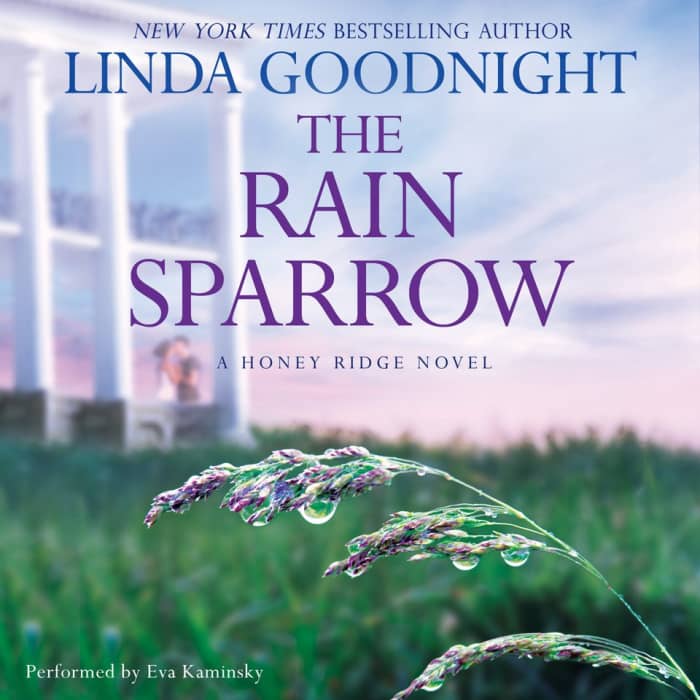 The Rain Sparrow
A Honey Ridge Novel
The Rain Sparrow
A Honey Ridge Novel
Librarian Carrie is drawn to the handsome visitor who just arrived in her small town. But the discovery of a centuries-old secret at the local inn will bring the two together in ways they could never have imagined. A Carol Award–winning author offers a story that's "aching, absorbing, yet uplifting" (Booklist).
PUBLISHER DESCRIPTION
New York Times bestselling author Linda Goodnight welcomes you back home to Honey Ridge, Tennessee, with another beautiful story full of hope, haunting mystery and the power to win your heart.
Renowned yet private, thriller writer Hayden Winters lives a life colored by lies. As he is deeply ashamed of his past, his hunger for an honest relationship and dreams of starting a family remain...
Show more