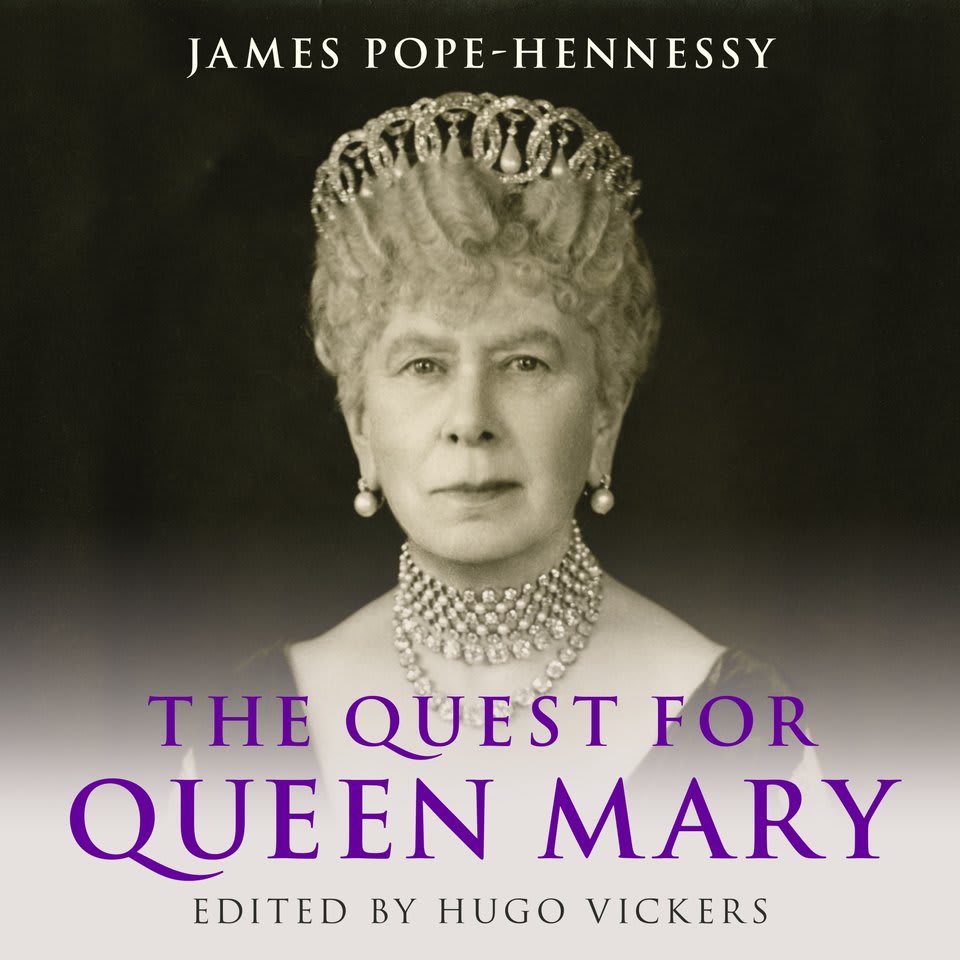 The Quest for Queen Mary
A noted British biographer offers an unexpectedly funny series of previously unpublished interviews that give an intimate glimpse into the inner workings of the House of Windsor and the late Queen Mary, demonstrating "with wit, candor, and unassailable force… that royal persons are not at all like ordinary people" (The New York Review of Books).
PUBLISHER DESCRIPTION
The highly acclaimed unexpurgated notes taken by James Pope-Hennessy for his official biography of Queen Mary, the present Queen's grandmother. Published in full for the first time and edited by much-admired royal biographer Hugo Vickers.
When James Pope-Hennessy began his work on Queen Mary's official biography, it opened the door to meetings with royalty, court members and retainers around...
Show more