An audiobook you'll love...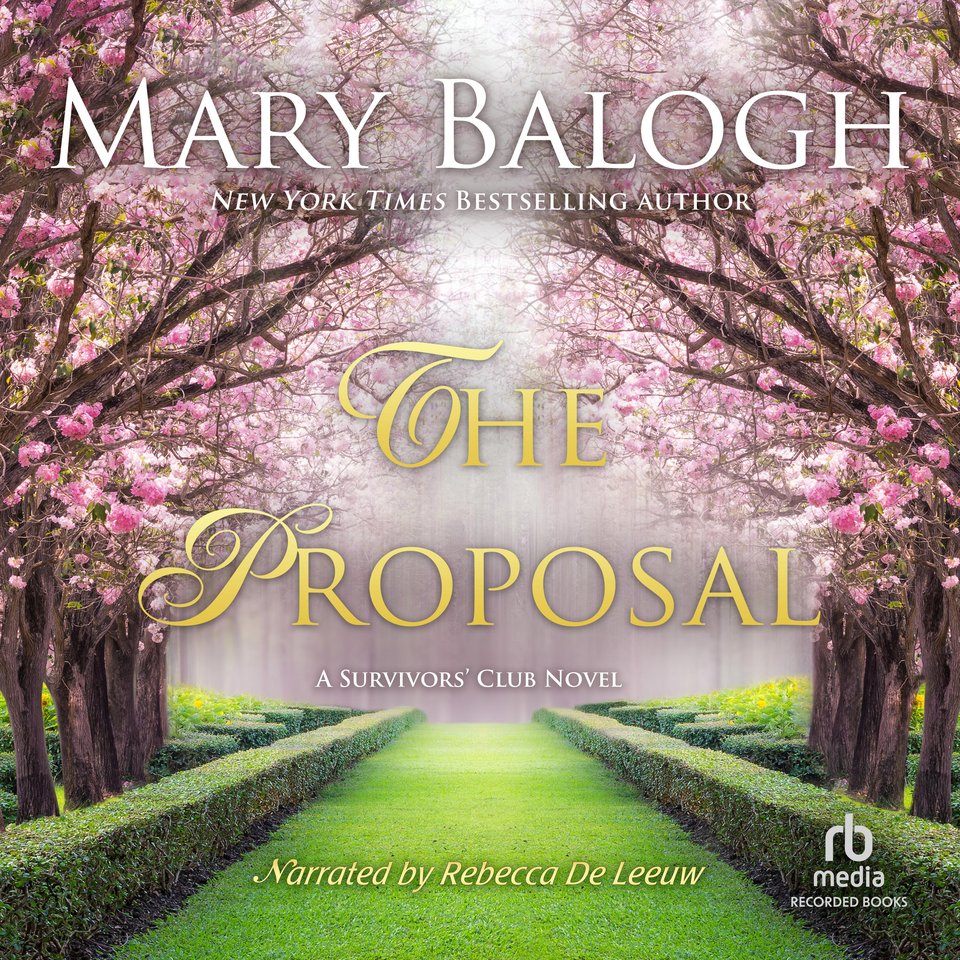 The Proposal
"This is Mary Balogh at her riveting best… Unforgettable" (#1 New York Times bestselling author Debbie Macomber): After her husband's sudden death, Lady Gwendoline has given up on love — until she crosses paths with Lord Hugo, a war hero who stirs up a desire she cannot ignore…
PUBLISHER DESCRIPTION
Award-winning and New York Times bestselling author Mary Balogh delights fans with historical romantic tales that touch the heart. After her husband dies in a freak accident, Lady Gwendoline Muir never dreams she'll love again. So when soldier-turned-nobleman Lord Hugo Trentham stirs feelings in her that have lain dormant for years, she can't help but imagine his strong embrace. Hugo finds...
Show more