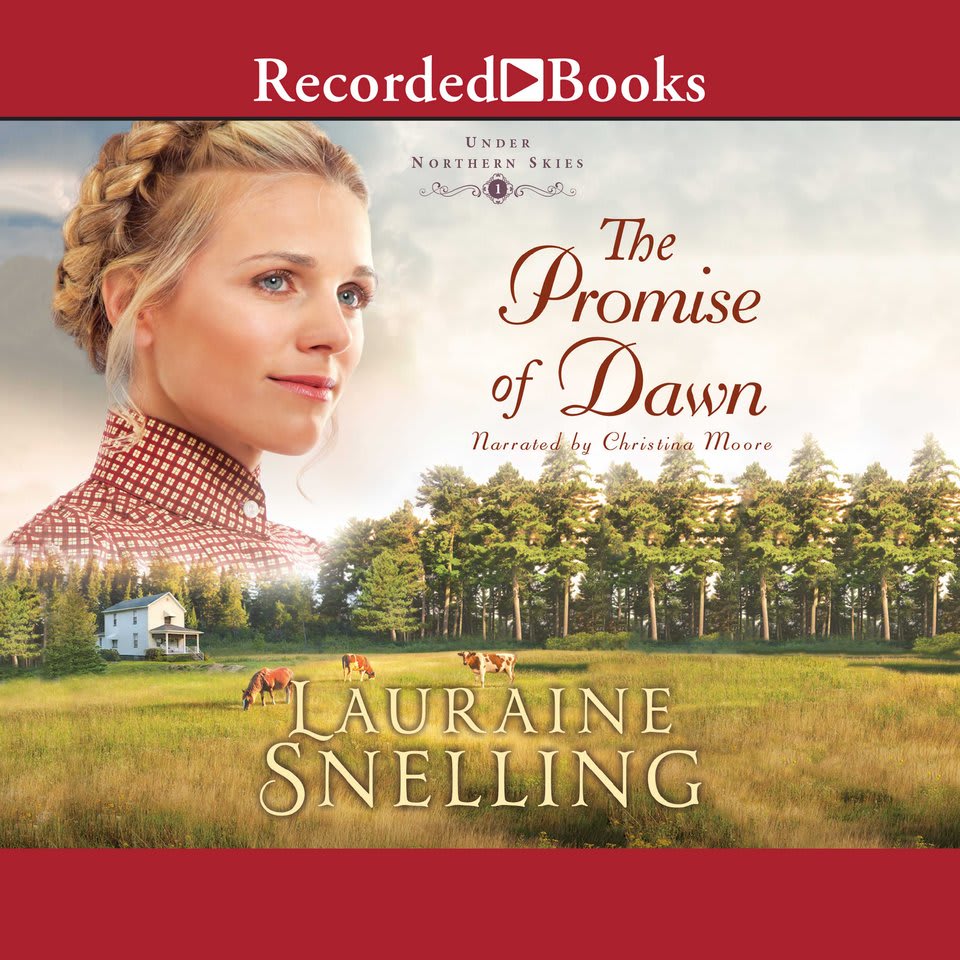 The Promise of Dawn
Coming to America from Norway, Signe and her family dream of a bright new future in Minnesota. But when their reality becomes one of hardship and struggle, their faith in God is tested… From a beloved author who's earned the Romantic Times Career Achievement Award for Inspirational Fiction!
PUBLISHER DESCRIPTION
Beloved Author Lauraine Snelling Launches New Immigrant Series
When Signe, her husband, Rune, and their three boys arrive in Minnesota from Norway to help a relative clear his land of lumber, they dream of owning their own farm and building a life in the New World. But Uncle Einar and Aunt Gird are hard, demanding people, and Signe and her family soon find themselves worked nearly to the bone...
Show more