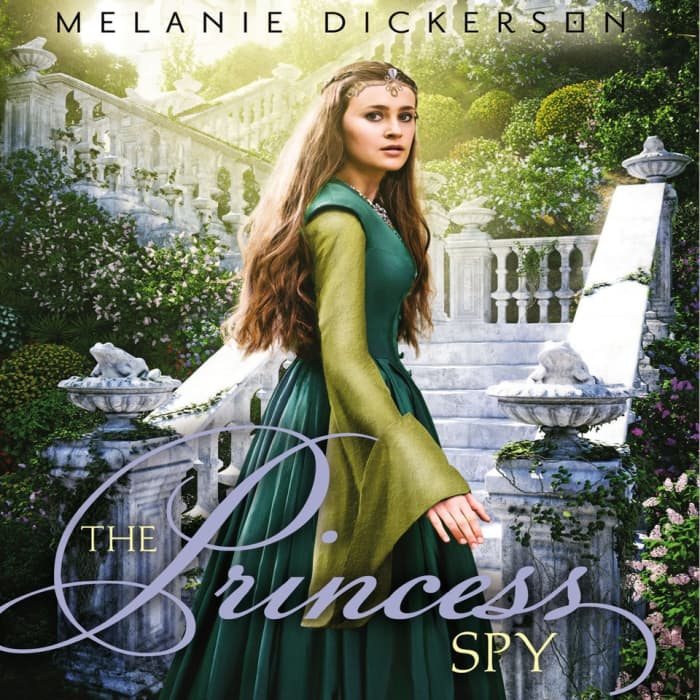 The Princess Spy
A romantic at heart, Margaretha is conflicted when Colin, a handsome stranger, asks her to spy on her betrothed, Lord Claybrook. But she goes from starry-eyed to boldly determined when she realizes she must protect her family and castle from Claybrook's sinister plans. An enchanting Christian tale from a #1 New York Times bestselling author!
PUBLISHER DESCRIPTION
Margaretha has always been a romantic, and hopes her newest suitor, Lord Claybrook, is destined to be her one true love. But then an injured man is brought to Hagenheim Castle, claiming to be an English lord who was attacked by Claybrook and left for dead. And only Margaretha—one of the few who speaks his language—understands the wild story.
Margaretha finds herself unable to pass Colin's...
Show more