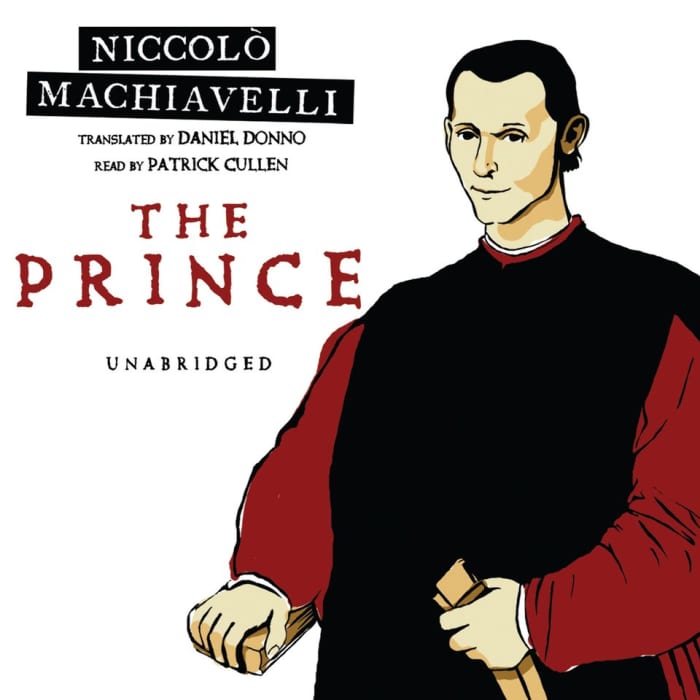 The Prince
Whether you're looking to crush your 15th-century political rivals, or merely study one of the first — and most influential — scientific approaches to leadership, Machiavelli's classic is an essential book on power. Read by a clear and engaging narrator!
PUBLISHER DESCRIPTION
Here is the world's most famous master plan for seizing and holding power. Astonishing in its candor, The Prince is a disturbingly realistic and prophetic work on what it takes to be a prince, a king, a president.
When, in 1512, Machiavelli was removed from his post in his beloved Florence, he resolved to set down a treatise on leadership that was practical, not idealistic. The prince he...
Show more