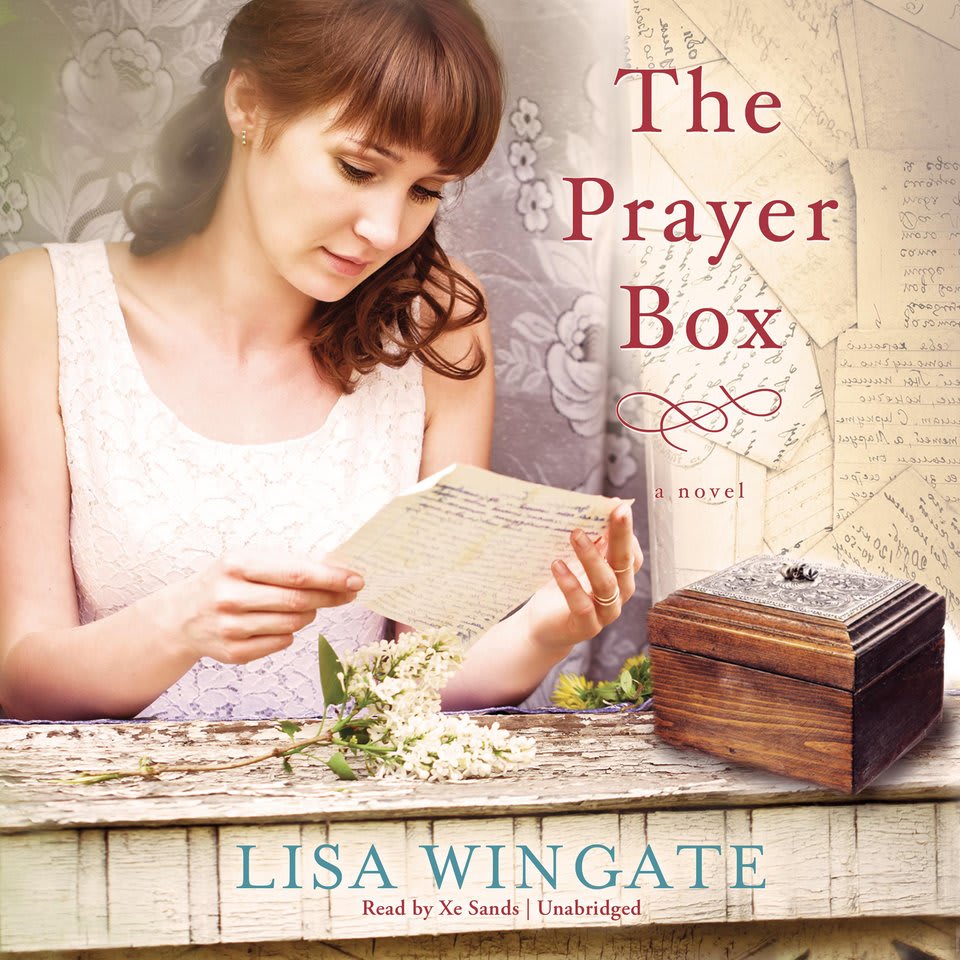 The Prayer Box
A Novel
After 91-year-old Iola passes away, her tenant, Tandi, clears out her old Victorian house — and finds dozens of meticulously decorated prayer boxes, containing decades of thoughts, wisdom, and hope. This "masterpiece of story and skill" (Debbie Macomber) is "an enchanting, memorable pilgrimage into the fullness of faith and love" (Publishers Weekly).
PUBLISHER DESCRIPTION
A young woman, an old woman, and the story of a lifetime…
When Iola Anne Poole, an old-timer on Hatteras Island, passes away in her bed at ninety-one, the struggling young mother in her rental cottage, Tandi Jo Reese, finds herself charged with the task of cleaning out Iola's rambling Victorian house.
Running from a messy, dangerous past, Tandi never expects to find more than a temporary hiding...
Show more